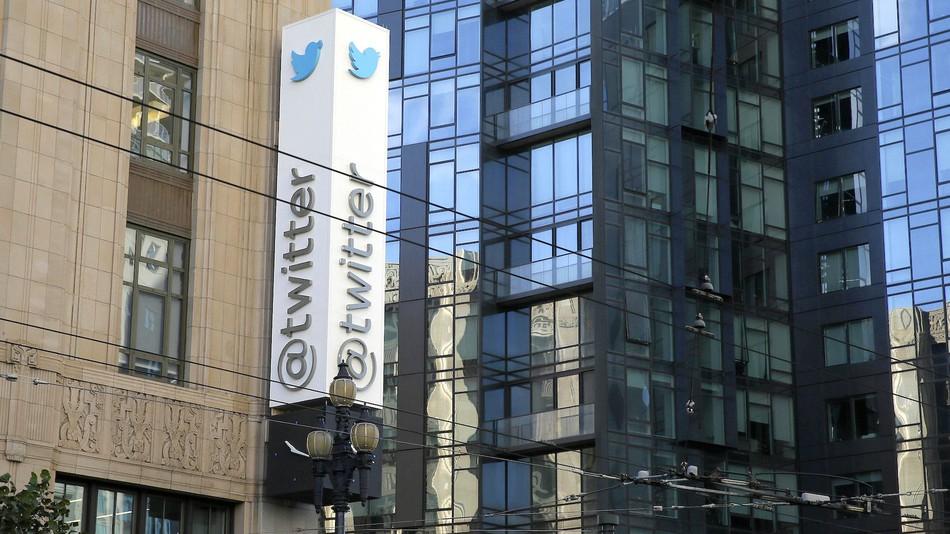 Micro blogging website, Twitter Inc. will start banning cryptocurrency advertising effective today, joining the likes of Facebook and Google in a clampdown that seeks to avoid giving publicity to potential fraud or large investor losses, Thomson Reuters reports.
The prohibition will cover advertising of initial coin offerings (ICOs) – crowdfunding used to raise cash by creating new coins – as well as token sales, the San Francisco-based firm told Reuters on Monday.
The new policy, which will be rolled out over the next 30 days, will also ban ads by cryptocurrency exchanges and cryptocurrency wallet services, unless they are public companies listed on certain major stock markets.
For Japan, these will be limited to crypto exchanges regulated by its national financial regulator, Twitter said.
The firm had said this month it was taking measures to prevent crypto-related accounts from "engaging with others in a deceptive manner", but faced calls to go further after bans from Facebook and Alphabet's Google.
Facebook has restricted crypto-related adverts, while Google announced a ban that comes into force in June.
The price of bitcoin, already 4% in the red on Monday, fell further after the Twitter announcement. It traded at USD$7,920 (roughly 29 million UGX) on the Luxembourg-based Bitstamp exchange at 17:40 GMT (20:40 EAT), down more than 6% on the day.