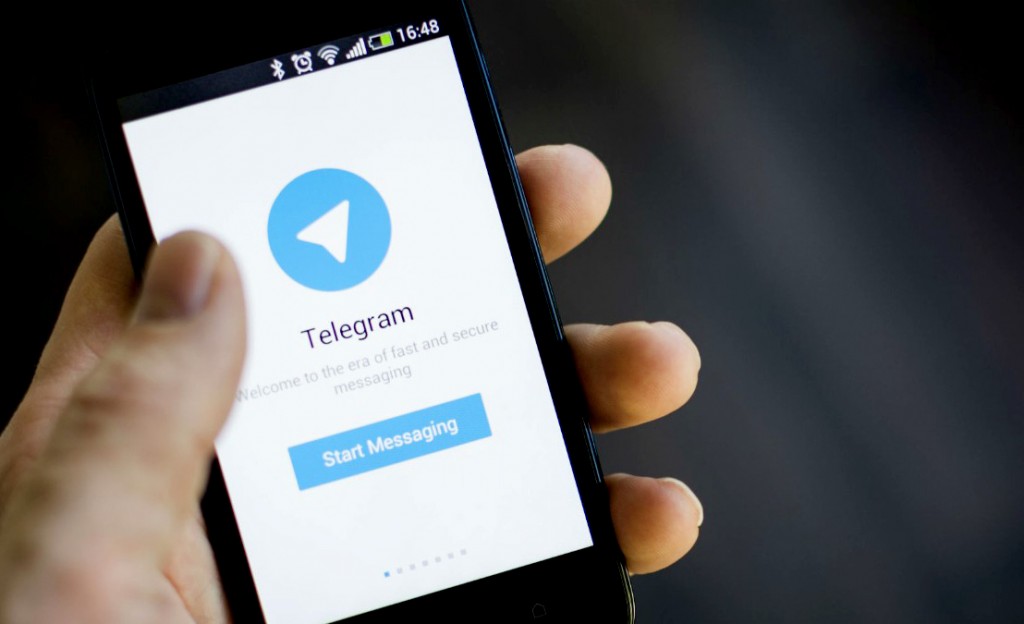 Messaging app Telegram on Thursday took to its newsroom to announce it had racked up 200 million monthly active users on its platform. However, its mark still lags behind with the likes of WhatsApp that have over 1.5 billion monthly active users, and Messenger has 500 million.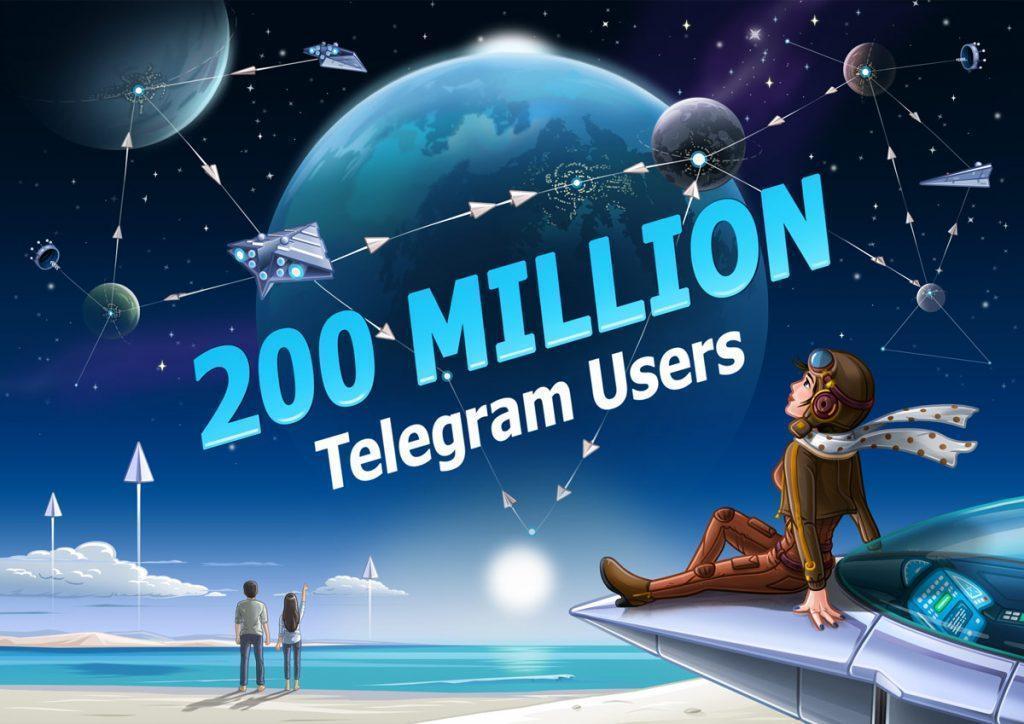 However, this doesn't stop the firm from sharing its milestone. The Co-Founder of the application Pavel Durov thanked all its users for helping them achieve this. He claimed that Telegram has never been promoted with ads and the users only join when someone invites them.
"Unlike other popular apps, Telegram doesn't have shareholders or advertisers to report to. We don't do deals with marketers, data miners or government agencies," Durov said in a press statement.
Notably, the company also claimed that it hasn't disclosed a single byte of their users' private data to any third parties. Its worth to know that Telegram was the first messaging application to introduce end-to-end encryption.