Apps & Software
Google
Google Play Instant extends to games, lets users try out games without downloading them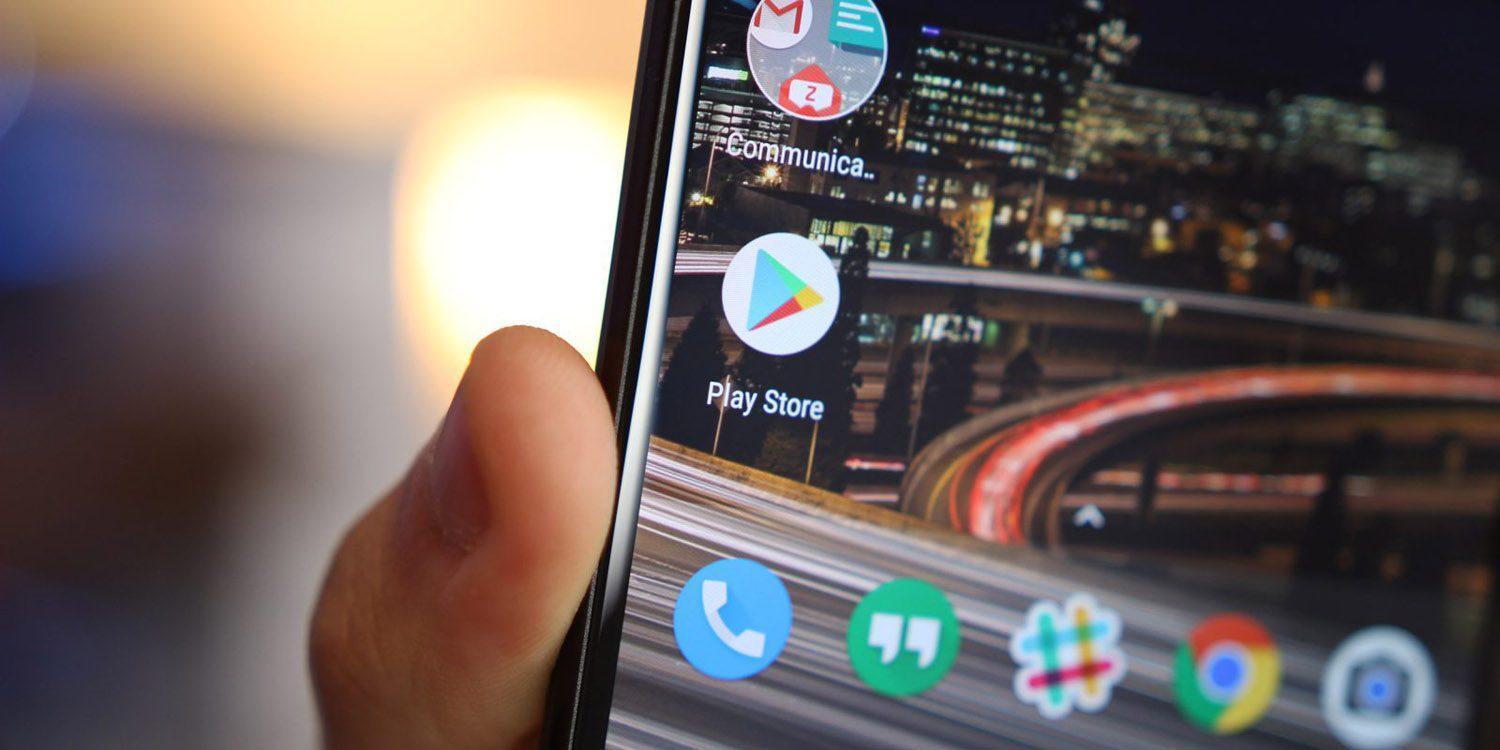 Google announced on Monday that Google Play Instant is coming to games, an exciting feature that will allow Android users to experience a preview of a game without downloading and installing it.
Google launched Google Play Instant last year to enable developers to bring a native app experience to users without those users having to install any app.
"With Google Play Instant, you can just tap and try a game without having to download it first – whether you're looking to storm a castle on Clash Royale or become a wordmaster with Words with Friends 2. Google Play Instant experiences will be available in the Google Play Store, the Google Play Games app, or wherever game links are shared," said Jonathan Karmel, Product Manager, Google Play Instant.
[related-posts]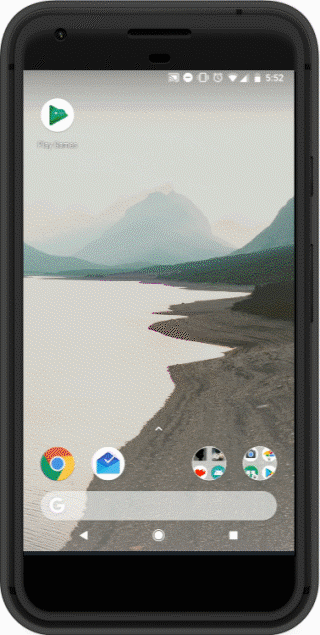 Ultimately, the feature is aimed at encouraging users to try more games and apps and ultimately buy or download them.
Google also announced a redesign of the Google Play Games app, including additions such as an Arcade tab and tags like "New" and "Action" to sort games on the basis of launch and genre.