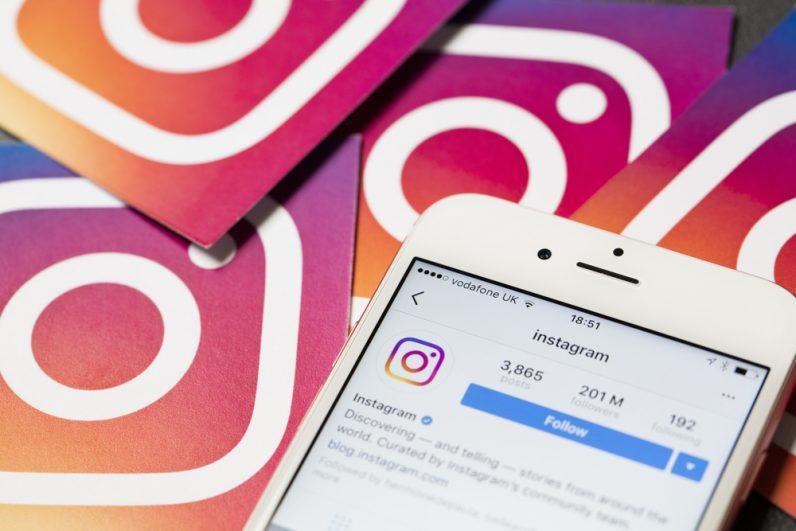 Instagram, the Facebook-owned photo-sharing service, in its new update now allows its users to use #hashtags and @mention in their account bio. Until now users were only able to type-in words and describe themselves. The hashtags and mentions will link to to a hashtag page as well as a profile you mention.
"Now when you include a # or @ in your bio, they become live links that lead to a hashtag page or another profile," says the Instagram official post.
Linking to a hashtag page comes in handy when in December last year the photo-sharing platform introduced the ability to follow hashtags. This was to give users new ways to stay connected with the interests, hobbies, passions and communities their care about.
Add # or @ in Instagram bio
Adding hashtags and mentions are easy in the account bio. All you need to do is to tap on 'Edit Profile' section type a # or @ to see a list of recommended hashtags and accounts in the typeahead. Selecting a hashtag or @mention will automatically add it in your bio.
While using the @mention feature, the account holder you have tagged in your bio will get a notification. They even get the ability to remove the link to their profile. This will leave the @mention in the original account's bio without a link.