Smartphones
The TECNO Camon CM 13MP Selfie camera tipped to deliver top quality in low light
Have you ever had to turn up at a friend's in-house party, pulled-over at a happening joint at night to unwind or even just feel like capturing a beautiful monument under low light? If yes, then you will agree that images captured under low light conditions are usually marred by several inadequacies which really should not be acceptable in 2017 considering that technological advancement has reached a crescendo at this time as compared to any other times in the past. Thankfully, with the new TECNO CAMON CM, nightlife photography woes will be relegated to the past where it really belongs.
Boasting an impressive 13MP front portrait HDR camera, the CAMON CM Selfie camera is optimized to reduce noise in a single frame and capture clearer images at night. The rear camera dons the same camera rating and Its 4-LED ring flash is optimized to fill light till it reaches a more balanced light filling before producing any shot.
Photography is a special art that has become overwhelming with the continual increase of smartphone penetration across key markets. If your device cannot deliver on good photography experience amongst other essential features, then maybe you might want to re-evaluate it whether it is 2018 compliant cause devices like the CAMON CM do not just deliver on better images rather, they also provide larger screes so that consumers can see more and interact better with their content on a hi-definition screen.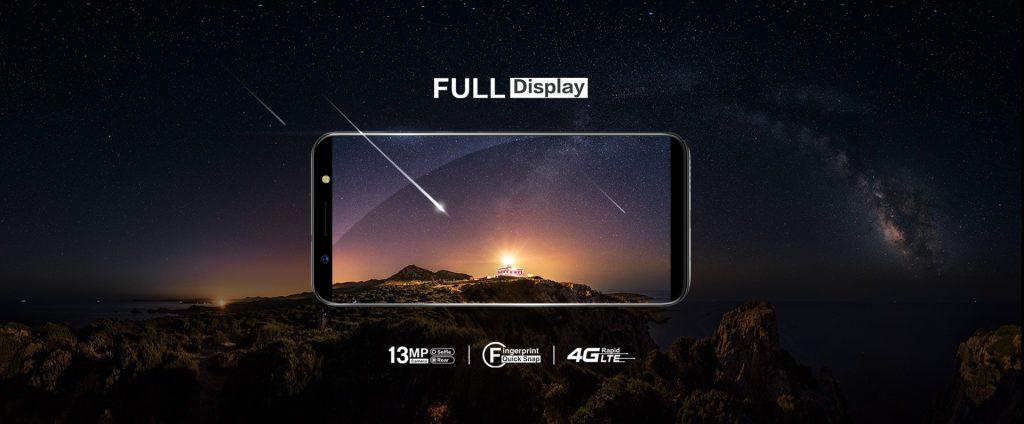 Whether in broad daylight or at night, the CAMON CM is simply one of the most reliable handheld device to be released by TECNO – designed to deliver superb photography and lifestyle on a smartphone.
[related-posts]