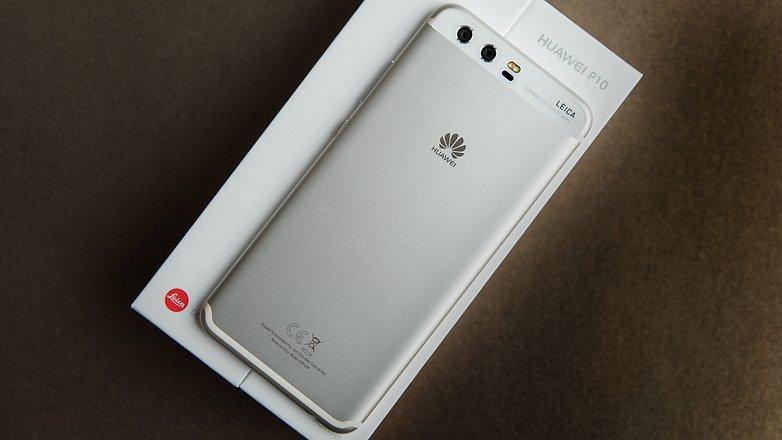 It was late last month that Shenzhen-based smartphone markers; Huawei revealed it wasn't launching their newest phones in the P-series at the recent ended MWC in Barcelona. The date for the launch was then scheduled for March 27th, 2018.
Android Central's Executive Editor; Alex Dobie posted a photo on Twitter of an alleged billboard in Barcelona that states the launch of Huawei P20 and Huawei P20 Pro at the event on March 27. This suggests that the previous "Plus" branding in the P series is set to be rolled out by the Chinese phone maker.
Random ad board at Plaça d'España has the first mention I've seen calling out P20 Pro as this year's second model. (RIP P20 Plus?) pic.twitter.com/6S7gb3m6jz

— Alex Dobie (@alexdobie) March 1, 2018
Its always been a 'thing' when it comes to upcoming devices, that you get to hear/see rumors, leaks, and speculation. Its not new, it has been around for ages. We need to know what these devices will be like, what new thing do they carry from their predecessor, how much will they cost. This increases our level on anticipation.
So, a new leak by reputed tipster Roland Quandt on Monday revealed the European pricing for the Huawei P20, P20 Lite, and P20 Pro. According to Quandt, the Huawei P20, P20 Pro, and P20 Lite will be priced at EUR 679, EUR 899, and EUR 369 respectively.
On the other hand, Tecno will be launching its newest member in the Camon series in the coming weeks.
Written with inputs from Gadgets 360