Smartphones
Samsung Galaxy S9+ Beats Google's Pixel 2 to Take the Top in DxOMark Scores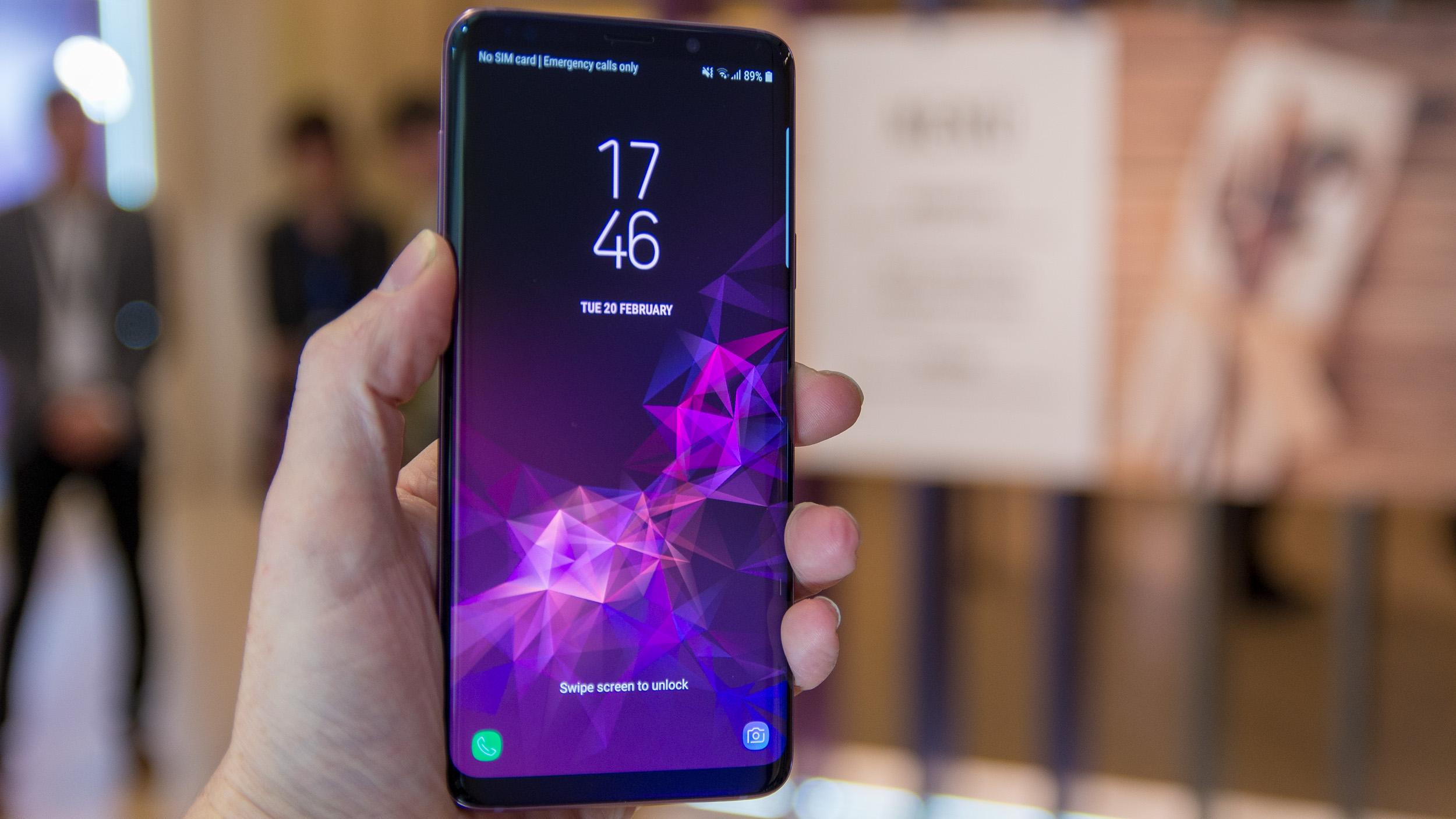 South Korean-based Electronics firm, Samsung Electronics Co. Ltd at the ended mobile world congress in Barcelona, launched its newest flagship in the s-series; Samsung Galaxy S9 and S9+. In new reports, the Galaxy S9+ camera has beat Google's Pixel 2 to take the top in the DxOMark score. Samsung promised a "reimagined" camera experience at the Unpacked event.
According to the reputed camera review website DxOMark, it took the Galaxy S9+ to task giving it an overall score of 99 becoming now the highest scoring smartphone on DxOMark's rating; scoring 1 point more than Google Pixel 2. The Galaxy S9+ set a new record in DxOMark's benchmark tests beating both the iPhone X and Galaxy Note 8 that stand at a 97 and 94 score respectively, by a significant margin.
DxOMark reports stated that the Galaxy S9+ camera performs well across photo and video tests, and comes with no obvious weaknesses. While the phone scored a record-setting 104 in clicking photos, a video score of 91 definitely warrants slight improvement.
The Galaxy S9+ sports the first dual camera setup in the Galaxy S flagship range, and thus manages to take good bokeh and zoom shots. Where the Galaxy S9+ under performs is texture, DxOMark reveals that finer textures are "noticeably smeared" and blurred thanks to noise reduction rendering.
Photos
DxOMark says that the Galaxy S9+ clicks great photos in bright and sunny conditions, with bright and vivid colors and a wide dynamic range. "There seems to be good noise reduction and retention of detail," the review noted limited grain in images with optimum brightness. In low light, the phone's dual camera setup is equally impressive: it had underexposure only in the darkest level of the camera test.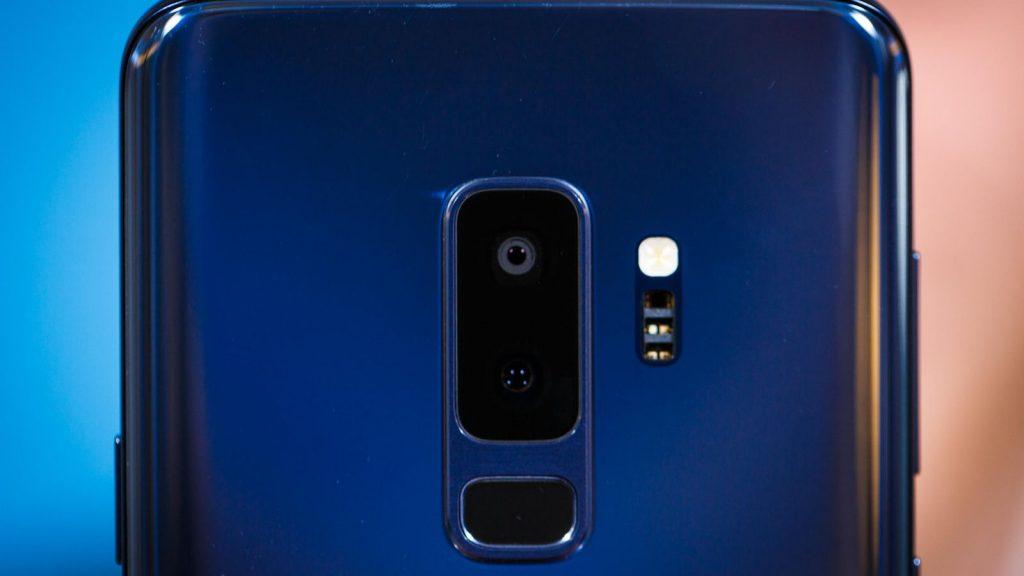 Videos
Talking about its video performance, the flagship phone is great with color reproduction, autofocus capabilities, exposure, and stabilization. However, the camera seems to have provided an underwhelming texture production in videos as well, according to Gadgets 360 reports.
"The Samsung Galaxy S9+ is a smartphone without any real weaknesses in the camera department. In both still and video modes, it performs well delivering consistently good photo and video image quality in all light and shooting situations. Thus earning itself our highest DxOMark Mobile score to date," said DxOMark.