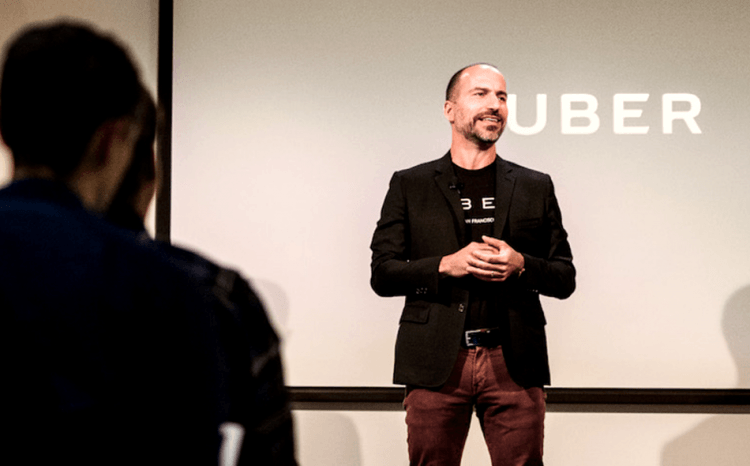 Riding hailing services are growing at a faster pace. It's only minor advancements in their technology that differ from each other. The rest we know is the same. Rides are ordered from an app, you can pay by cash or card. As well as vouchers.
Uber Technologies Inc. Chief Executive Officer Dara Khosrowshahi who was appointed last year in August, said on Tuesday he can see commercialization of the Uber Air flying taxi service happening within five to ten years. Khosrowshahi was speaking at an investor forum in Tokyo on his first visit to Asia as Uber CEO.
The U.S-based ride-hailing firm according to Thomson Reuters, has said it expects flying vehicles to eventually become an affordable method of mass transportation.
Ride-hailing firms such as Uber see populous Japan as a potentially lucrative market and are pressing regulators to ease stringent rules governing the taxi industry.
source: The Thomson Reuters 2018