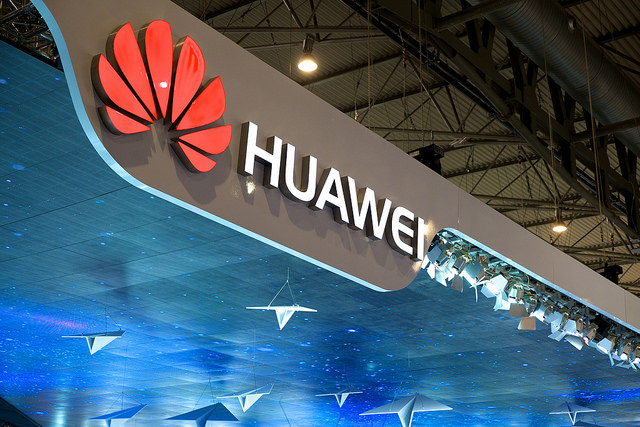 Huawei has announced the launch of an end-to-end user trial for "Wireless to the Home" (WTTx) 5G service using a specially-designed 5G CPE (Customer Premise Equipment) unit.
The trial is taking place in downtown Vancouver's "5G Living Lab," a co-venture with TELUS, Canada's fastest growing telecommunications company. It is compliant with the global 5G 3GPP standard and is believed to be the first trial of its kind in North America, and among the first globally.
"This trial represents continued progress toward the launch of 5G, as we start to replicate both the in-home experience and network footprint we will see when 5G becomes commercially available in the near future," Ibrahim Gedeon, CTO at TELUS said in a press statement.
He further added that wireless 5G services will generate tremendous benefits for consumers, operators, governments and more through the use of advanced IoT devices, big data applications, smart city systems and other technologies of the future.
For Huawei, the use of a new 5G CPE represents another milestone in bringing consumer-oriented 5G-ready products to market.
The current trial is being conducted in the homes of Vancouver-based TELUS employees and is based on the successful 5G 3GPP mmWave tests that TELUS and Huawei conducted in June 2017. The 5G wireless trial system provides users with a fibre-like experience with their home network.