Telecom firm; MTN Uganda as today announced a price reduction in its data rates. And according to CEO; Wim Vanhelleputte, "the reduction is expected to drive further internet connectivity to facilitate business growth and enable communication."
Wim further adds that it's important for their customers not only get lower rates but also experience a good quality network. Notably, MTN has been considered to have good coverage of internet connectivity. Earlier reports, claimed the telecom firm is working on introducing 5G connections.
MTN Uganda over a two period of 2017 and 2018 has budgeted over 400 billion UGX invested in network upgrades in order to improve customer experience.
The reduction in the data rates from MTN is indication that as uptake and internet usage continues to grow, the internet rates will also continue to fall.
The revised data rates bundles are not just price based but also include increase volumes for a lower price. For instance, the 10MB bundle has been increased to 15MBs for a price of 250 UGX, 325MBs to 1GB for 5000 UGX. On a monthly plan, customers were charged 285,000 UGX for 30GB, now in the new rates, they get the 30GB for 100,000 UGX.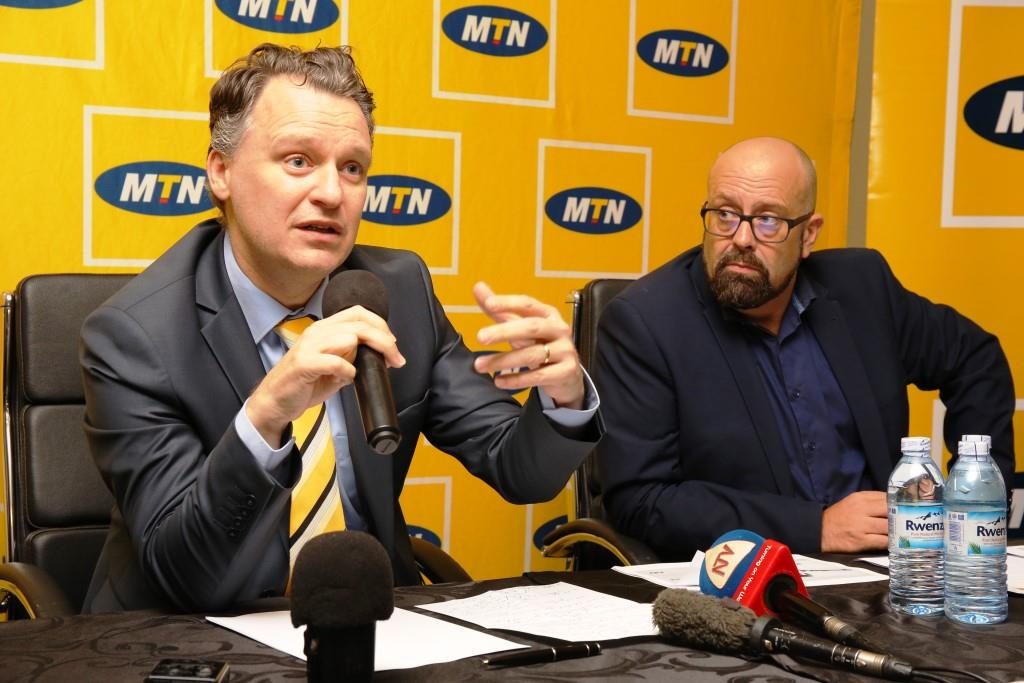 For what's worth to know, is that there's intense competition among telecom firms and ISPs when it comes to data provision. Early last month, Airtel Uganda revised their data bundles in its new campaign dubbed Data Blasta. Increased its 25MB bundle to 40MB at 500 UGX, 60MB to 100MB for 1000 UGX. While monthly changes, customers that bought 3.5GB for 35,000 UGX can now get 5GB at 30,000 UGX, and those that purchased 7GB at 60,000 UGX are now given 20GB at 75,000 UGX.
The new data rates in telecom firms is making the competition more and more intense. It's up to subscribers to decided what suits best for them. Choices will be based on speed, price (as a matter of fact), connectivity and so forth.
According to MTN, by the end of 2017, they had approximately 12 million subscribes. Their ambition is to have at two thirds of them connected to the internet. And this could happen with more affordable data, reliable networks, and affordable internet-based headsets.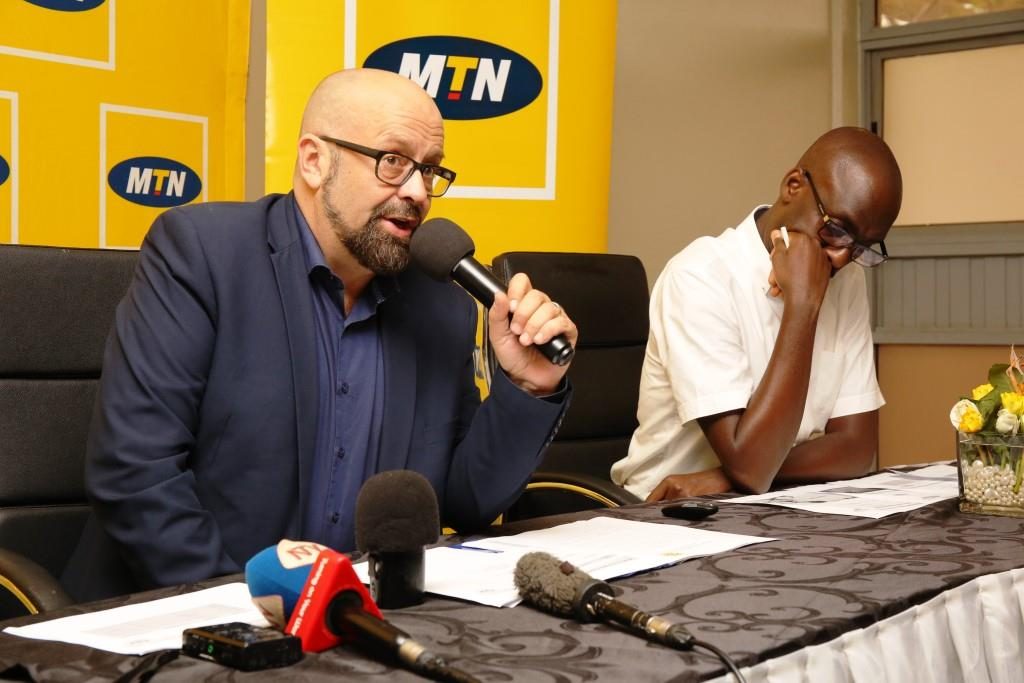 Honorable Mention
At the press media brief that happened at their offices in Kampala, the telecom firm has also introduced 'MTN Shots' – a platform where young creatives will be able to upload short videos and make money out of them as part of their latest initiative MTN Pulse that was launched last week. The MTN Shots platform was revealed by the CMO MTN Uganda; Olivier Prentout.
This article has been updated since its last publication.