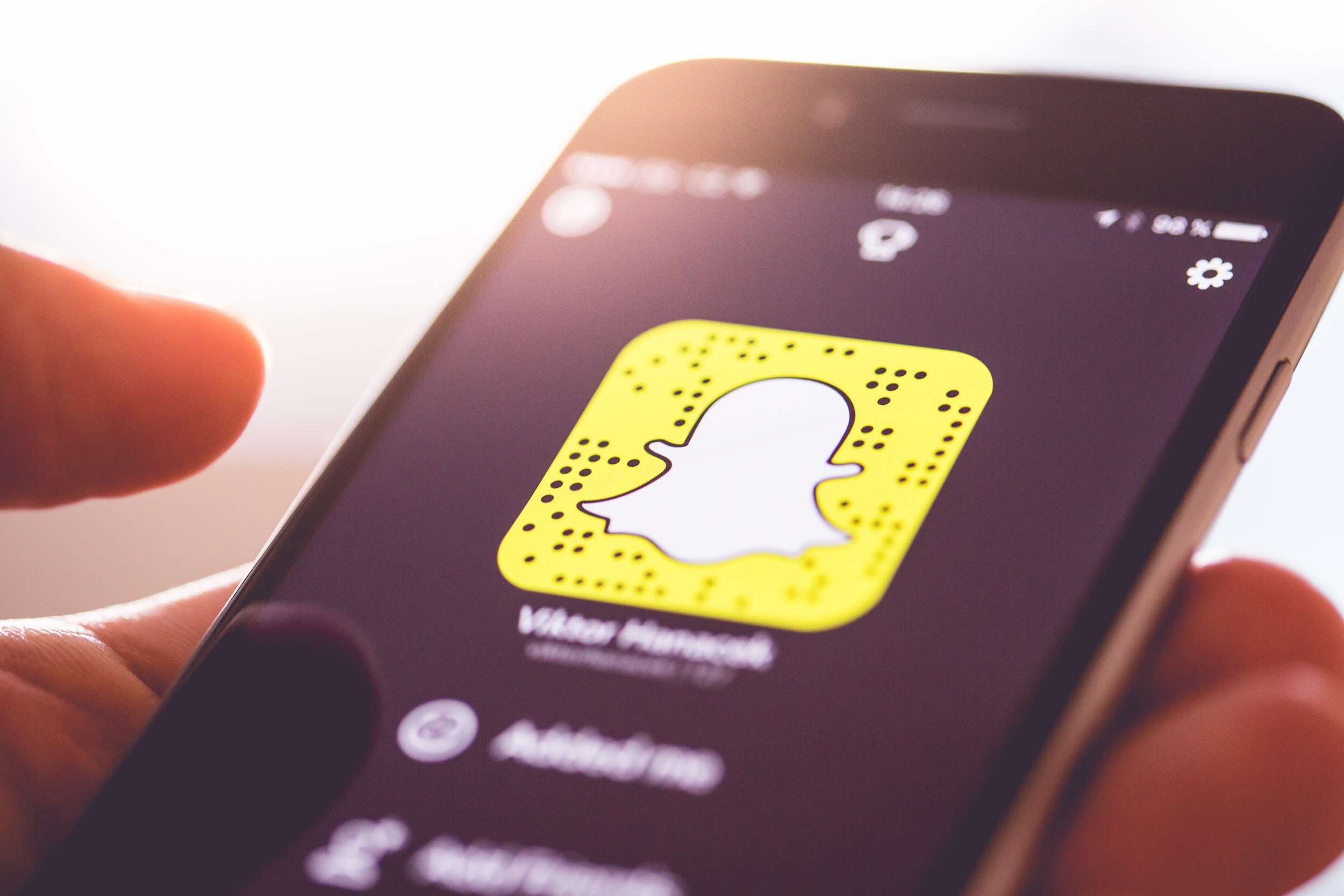 Snap said it is launching a new feature on Snapchat on Tuesday, allowing users to share public stories with friends and family who aren't on the app.
The company, which reported lower-than-expected 178 million daily active users in the third quarter ended September 30, has been trying to attract new users and rolling out features, aiming to increase the time users spend on the app.
Snap's shares were up about 1 percent in premarket trading on Tuesday.
Snapchat users will be able to press and hold on the tiles in Discover feature to share Official Stories, Our Stories and Search Stories via a shareable link, the company said. These links will then open through a player on Snap's website.
Snapchat, known for its messages that disappear seconds after they are read, said Our Stories and Search Stories will be available on the website for 30 days, while Official Stories will disappear after 24 hours.
The company also added that it is not ruling out monetisation of the stories.
Earlier this month, Snap said it would partner with Fox Sports to showcase stories with matchday highlights on the FIFA World Cup soccer tournament to be hosted in Russia later this year.
The Snapchat app was revamped last November to simplify navigation after complaints that it was difficult to use.
source: Thomson Reuters 2018