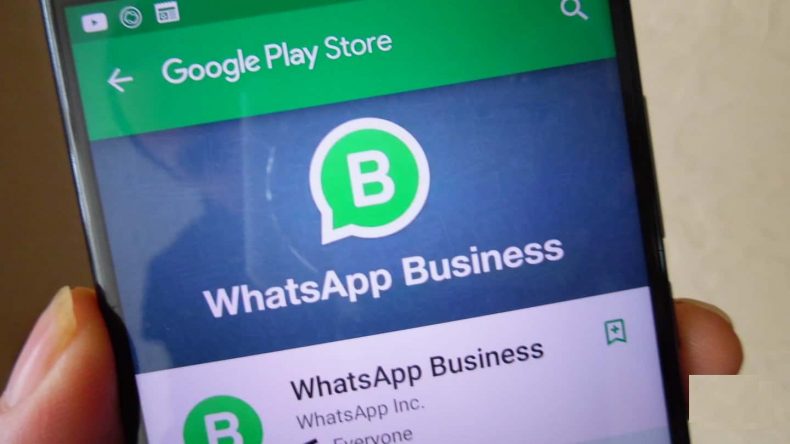 Facebook-owned messaging firm; WhatsApp launched their standalone mobile app for businesses; dubbed WhatsApp Business. The standalone app aims at helping SMEs effectively communicate with their clients and customers.
WhatsApp announced the plans to kick off its WhatsApp for Business initiative back in September last year and launched a pilot by partnering with companies such KLM.
The WhatsApp Business is just 4 days old, and is limited for SMEs in a handful of markets, including Indonesia, Italy, Mexico, the UK, and the U.S. Furthermore, its only available for Android users, iOS users ought to wait a bit longer. Most noteworthy, its compatible with devices running Android 4.0.3 and above.
The app isn't available in Uganda, but here's what we know about the app so far:
1. Comes with a totally different logo
WhatsApp Business is different from the regular WhatsApp. The logo has been changed to a B symbol inside the green conversation bubble. Most of all, the title bar writes WhatsApp Business.
This will help users recognize that the message is from a business account.
2. Features: Verified Profiles, Quick Replies, Greeting Messages, Away Messages
The app boasts of some additional features from WhatsApp. These include Verified Profiles along with features like Quick Replies, Greeting Messages and Away Messages.
According to reports, businesses can as well access messaging statistics for a given period of time.
3. Bad news to iOS users – still limited to Android users
Well! this doesn't come as a surprise, WhatsApp updates have always come to Android first before rolling out to iOS.
However, the company clarified that it plans to roll out the app to other platforms as well.
4. Zero Cost
The app is completely free. There are no no in-app purchases to access restricted content or features. In addition, you don't need to to download any 3rd-party app to access it.
Since the app is still limited, users can continue using the existing WhatsApp app to get in touch with the business' accounts. The businesses, however, will need to download the app and register themselves before getting in touch with their customers.
5. Create own profiles
Companies will have to create their own profile and feed the necessary information. Info such as location, business category, description, email address, website, business hours.
6. Verifying Accounts
Those that have already/are using the app, report that it might take some time to get their accounts verified. Therefore, this isn't done by the business.
Similarity between WhatsApp and WhatsApp Business
In terms of some major similarities, WhatsApp and WhatsApp Business allows businesses to set privacy for their profile photo, about information, and status as well as lets them block any of their contacts and enable read receipts.
The app also has a live location feature that helps companies share their live location with their clients and customers.
It additionally allows businesses to make voice and video calls.
Notably, the app offers end-to-end encryption for all the messages and calls it circulates to restrict any third-party access.