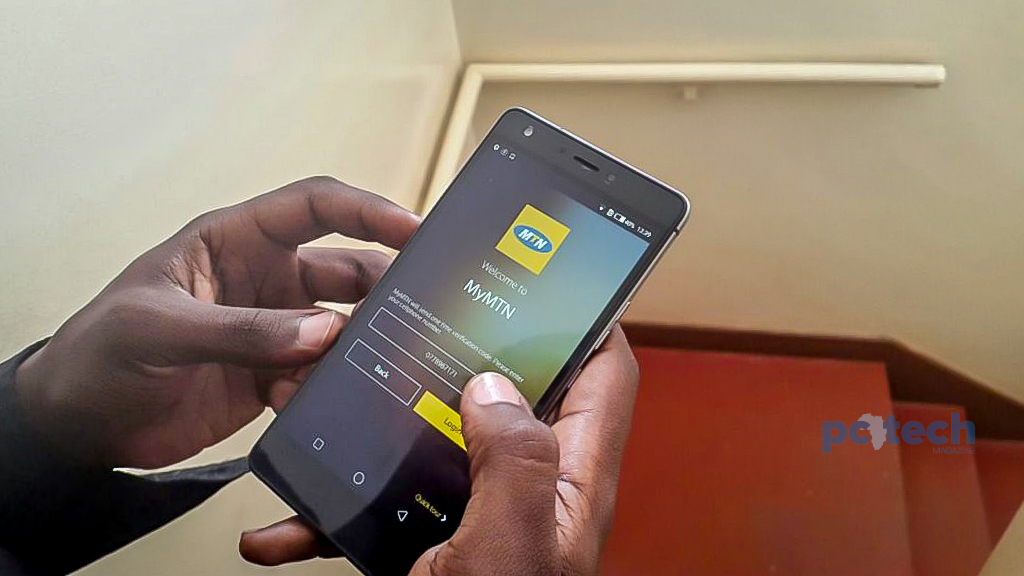 MTN Uganda's self-care mobile and awarding winning application; MyMTN app – revamped in January this year has reached over 72,000 downloads. The upgrade is to improve the customer experience allowing customers to access MTN services without using USSD codes.
The app is part of MTN's strategy to ensure that it continues to play in the digital space by delivering products that makes the lives of customers brighter.
"We continue to see growth in the usage of the app, which is in-line with the rise in smartphone use in Uganda. Olivier Prentout, MTN Uganda CMO, said; accessing MTN services in a single app ensures that our customers are being served better".
The revamped app comes with an updated account dashboard that gives customers a detailed view of their recent transaction history. In addition, customers can use the Data Calculator on the App to estimate how much data they need to buy.
The 9MB app is available for Android, iOS, Blackberry, and Windows platforms supporting two major service categories; Mobile Money and MySelfService.
Using the MyMTN App for Mobile Money
The Mobile Money function gives the users the ability to schedule transactions such as water and electricity bills, TV subscriptions. For those sending money, the app directly links to your contacts so you can just select a contact of your choice.[related-posts]
Highlights on some of its unique features
Schedule Mobile Money transactions.
Stores your recent payment history.
Customers can report issues to Customer Services and follow up via the App.
Postpaid customers can get an itemized transaction history sent directly to their email accounts.