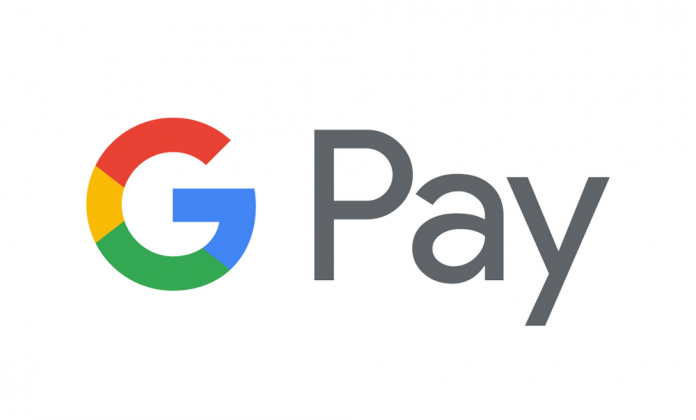 Internet giant, Google has announced that it is merging its Android Pay and Google Wallet into a new service called Google Pay. The merger is aimed at making all payments across Google and on third-party services more simple and safer.
In a company blog post, VP of product management for payments Pali Bhat described this as more of a rebranding than a change to the underlying products or technology. He said the products being brought together include Android Pay (Google's mobile payments and loyalty platform) and Google Wallet (its peer-to-peer payments app).
Pali Bhat further explained that; "With Google Pay, it'll be easier for you to use the payment information saved to your Google Account, so you can speed through checkout with peace of mind. Over the coming weeks, you'll see Google Pay online, in-store, and across Google products, as well as when you're paying friends."
The company says that it aims at rolling out the Google Pay brand online and across various stores in the next coming weeks and also confirmed that users of select apps and website – including the likes of Airbnb, Dice, Fandango, HungryHouse, and Instacart.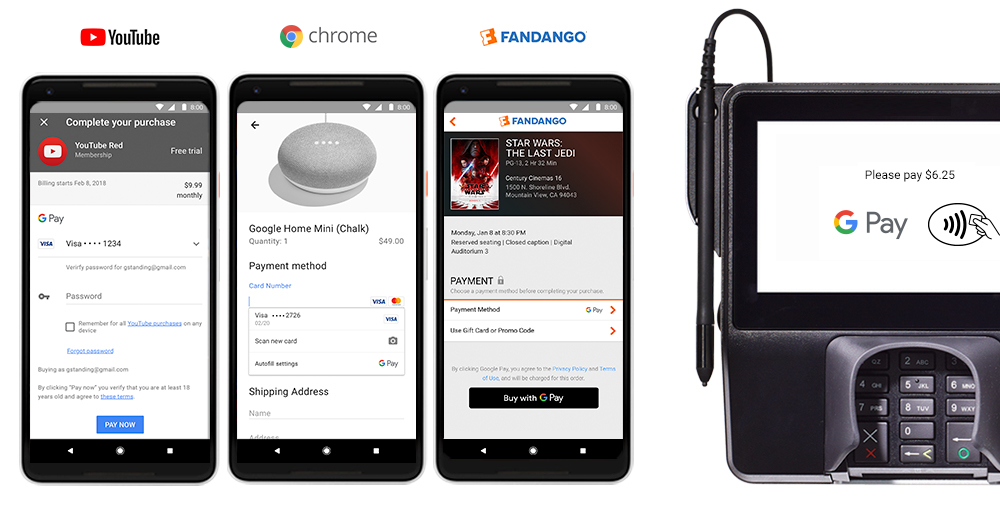 Credit: Google Blog