Apps & Software
Apple Recorded USD$890 Million Purchases on App Store During the Festive Season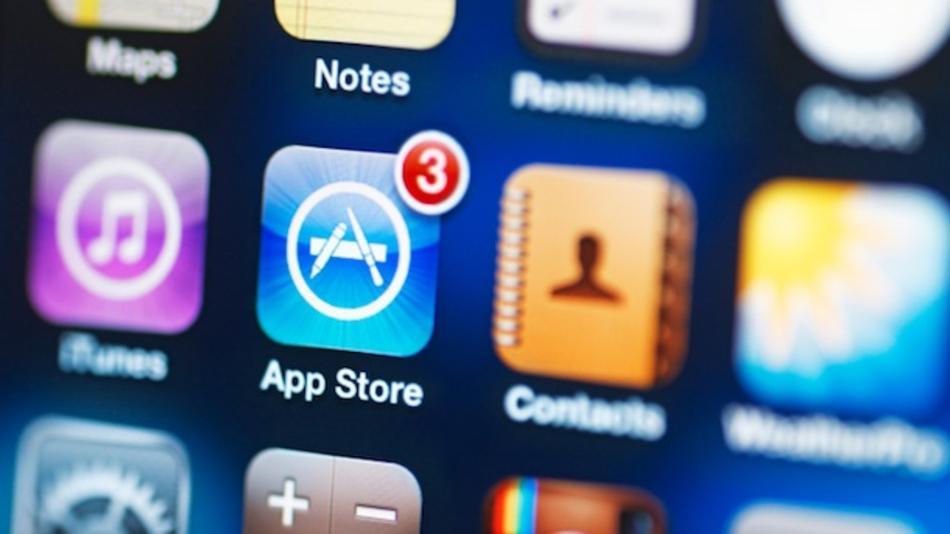 Cupertino-based tech firm, Apple Inc. during the 7-day holiday period between Christmas and New Year's Eve set a new record for App store sales as they recorded USD$890 million of consumers purchased applications.
The company also in a statement said, there was there was a 25% rise on New Year's sale compared to the 2016 sales – as they recorded USD$300 million on app purchase.
Apple has redesigned its App Store recently and introduced it with the iOS 11. Some of the several changes included the addition of search advertising, improved developer tools, and new ways for third-party apps to monetize. Apart from revenue generated for Apple, the new numbers have also been good for iOS developers as well.
According to multiple online reports, the new record-breaking sales numbers revealed by Apple will likely excite investors as the company has been vocal about its plans to expand its software business.[related-posts]