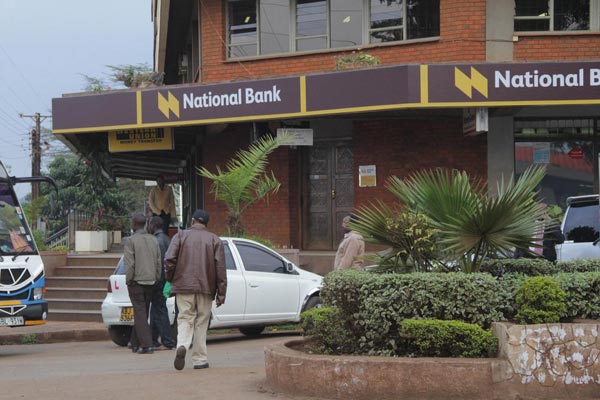 According to reports by CIO kenya, on Friday 19th, January 2018 hackers have breached the National Bank of Kenya systems and managed to steal Ksh 29 million (approx. 1.025 billion UGX).
In a statement, the Bank confirmed the incident stating that "indeed there was an attempt fraud in normal course of business on 17th January" but the banks monitoring and security resources frustrated the attempt. The amount of attempted fraud is about Ksh 29 million and we are confident we will recover most of that money.
The bank also confirmed that security are in pursuit of the fraudsters and investigations are ongoing.
Most noteworthy, the bank confirmed that customer accounts had not been affected.
Earlier rumors claimed that the bank has lost over Ksh 340 million, claims which the bank has since refuted.
The Bank's official statement on the attempted fraud. pic.twitter.com/YFMRddfYa4

— National Bank 🇰🇪 (@National_Bank) January 19, 2018