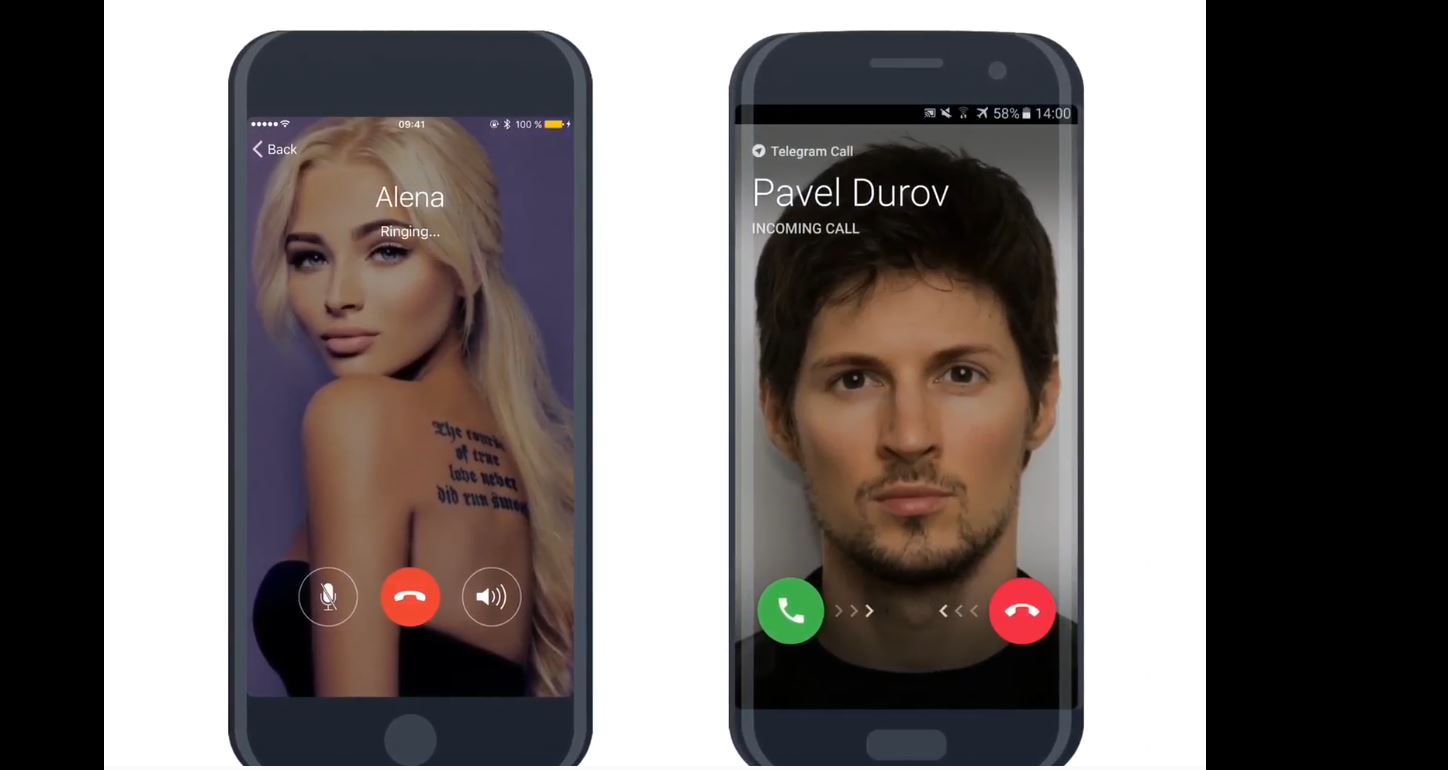 Yesterday, Telegram announced that you will soon be able to make calls.
The service will roll out in Western Europe first before becoming available to the rest of the world.
The team revealed that the voice calls will have an AI neural network to optimize call quality. This means that the quality of the call will be adjusted based on the stability of the connection.
Whenever possible, your calls will go over a peer-to-peer connection, using the best audio codecs to save traffic while providing crystal-clear quality.
If a peer-to-peer connection can't be established, Telegram will use the closest server to you to connect you with the person you're calling in the fastest way possible. Unlike other apps, Telegram has a distributed infrastructure all over the world which they use to deliver your texts faster than other apps. Now these servers will also be used for calls.
You will have control over your calls, being able to decide who can and who can't call you with granular precision. You can even switch voice calls off altogether, blocking anyone and everyone from calling you.