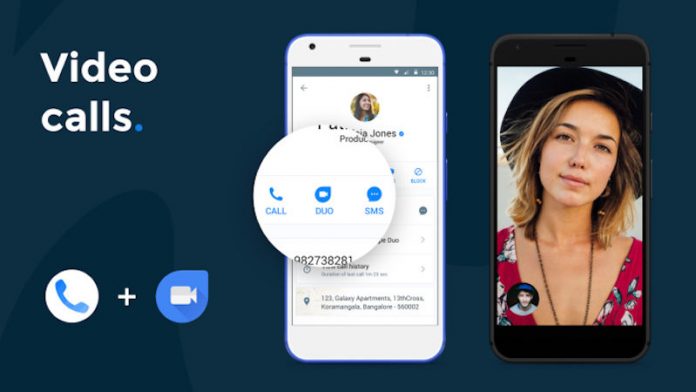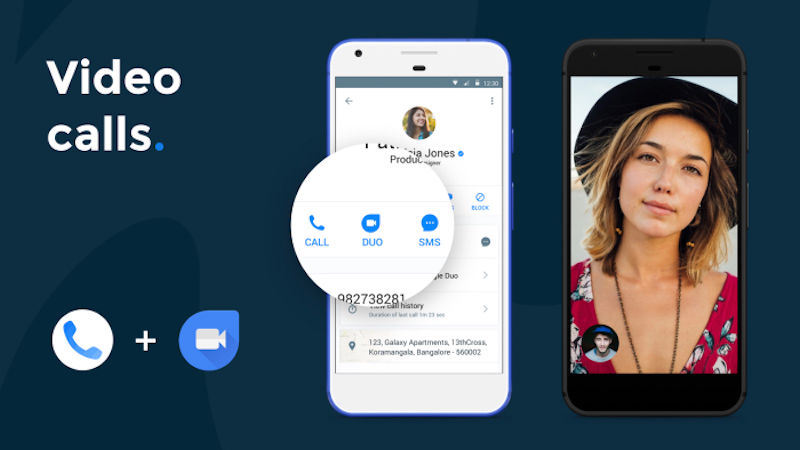 According to reports by NDTV news, Truecaller 8 for Android has been launched, and brings SMS, flash messaging, and Truecaller Pay. And apart from the launch, the company also announced its tie-up with Google to integrate its video-calling app; Google Duo.
"Video calling should work for everybody, regardless of what platform they are on. Our aim is to make video calling simple, fast, and available to everyone," Amit Fulay, Head of Duo at Google, said in during the launch.
The company touts high quality video calling service through Truecaller with the addition of Google Duo. The service will roll out for the app in the coming months, notably for both Android and iOS. The service will also be permission-based, which means users can choose to opt out of using Duo services at any time, NDTV news reports.
Google Duo for Android late last year had over 10 million downloads within a month of its launch. Thus, its partnership with Truecaller will help the search-engine firm expand the reach of its app.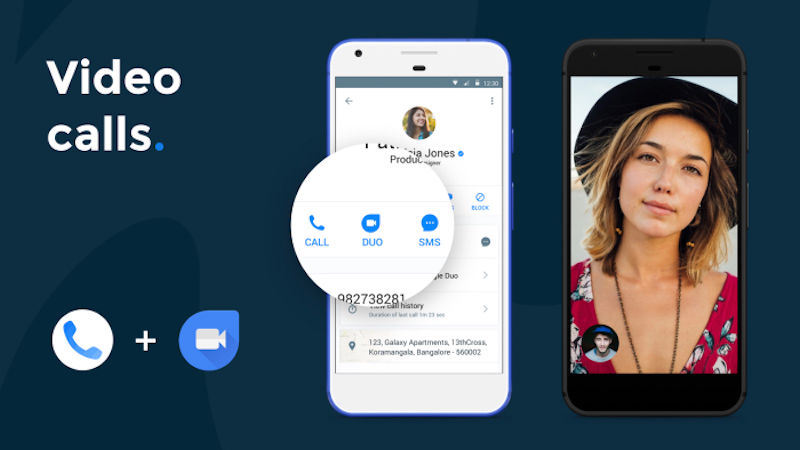 "With this Truecaller integration, we're able to bring a better video calling experience to millions of new users," Amit concludes.