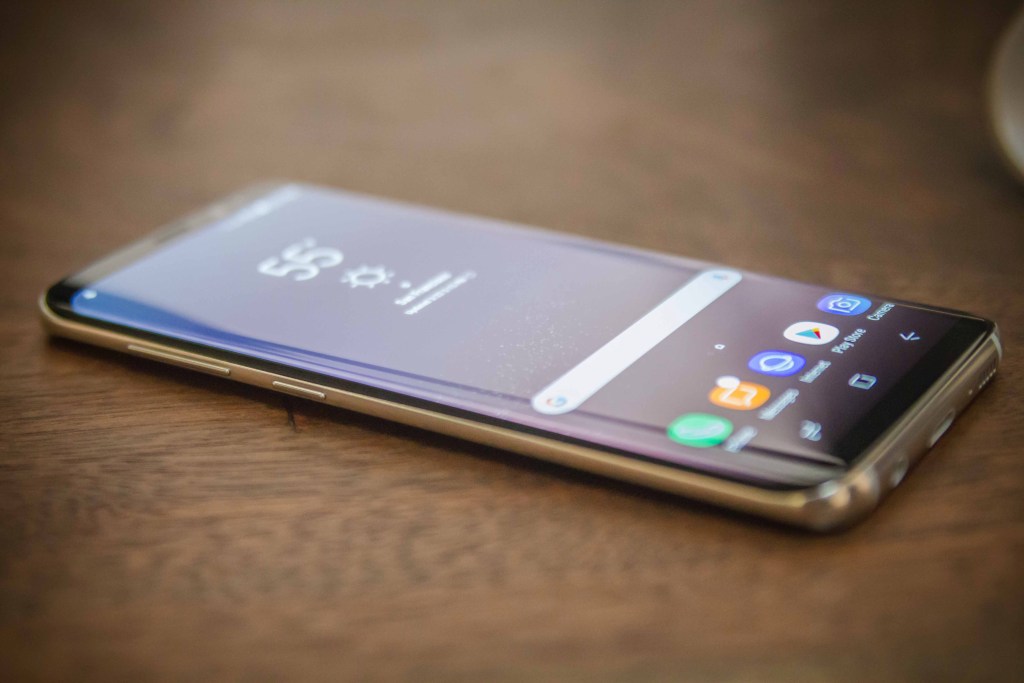 One of the world's biggest smartphone maker in the history of Smartphones, has today officially unveiled the successor of the Galaxy S7 and S7 Plus flagships at an the Unpacked Galaxy 2017 event that is currently being held in New York.
According to reports by Venture Beat, Samsung is accepting preorders for the Galaxy S8 and S8 Pus premium smartphones starting March 30th (tomorrow) and will also include the new Gear VR headset, Oculus-powered controller, and a game pack for free. The phones will be available in stores on April 21st, at which time they'll come with free AKG by Harman earbuds.
Earlier on we had rumors that the phablets had been pushed to April 28th for their availability in stores, looks like its all went wrong.
Specifications
Display: The Samsung Galaxy S8 and S8 Plus have 5.8-inch and 6.2-inch 1 Quad HD+ screen, respectively. By comparison, the Galaxy S7 has a Super AMOLED Quad HD screen and 2560×1440 resolution.
"There's an idea that everyone wants a big screen, but not everyone wants to carry a big phone," a company spokesperson explained. "How do you carry around a big screen without it feeling like a big phone?"
Operating System: In terms of the OS, the phablets are lined-up with Android 7.0 Nougat. The device's predecessor had Android 6.0 Marshmallow installed, however, the predecessor got the Android 7.0 Nougat update.
Storage: Both the S8 and S8 Plus are equipped with 4GB of RAM and 64GB of storage. While the RAM remains the same. Venture Beat reports, that the South Korean firm has doubled the size of the hard drive, perhaps due to the Galaxy's evolution from a consumer device to one that also appeals to working professionals. The phones also possess a microSD slot that allows expanded storage of at least 256GB.
Battery: The S8 has the same size battery as its predecessor at 3000 mAh, but the S8+ is smaller than the S7 edge at 3,500 mAh (it previously was 3,600 mAh). Wireless and fast charging is supported and Samsung has also redesigned the docking station with a more modern and sleek look.
Rumors had it that the firm was doing away with the headphone jack but the phones have been seen with the slot.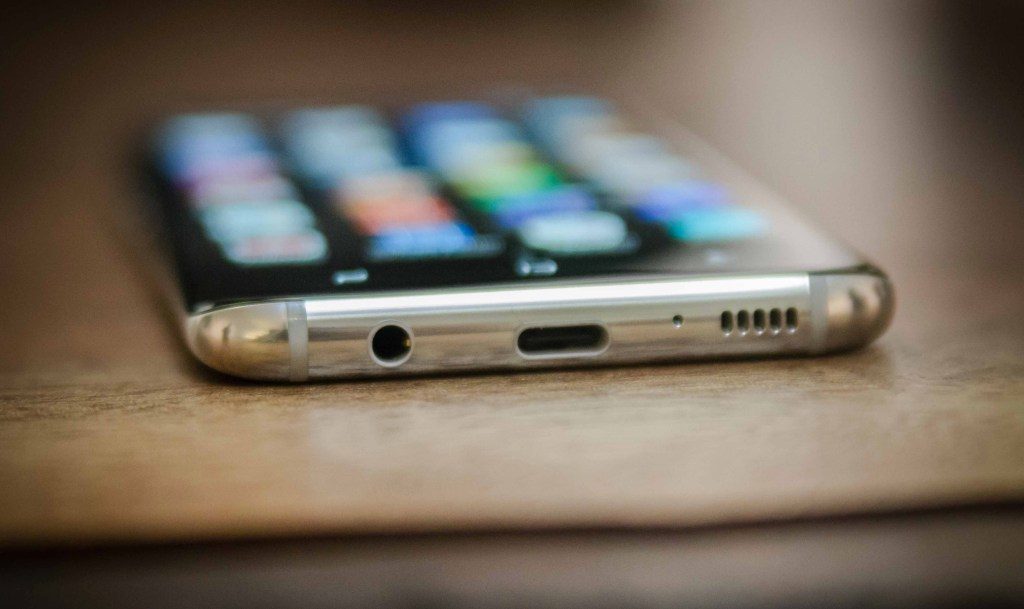 Camera: While both versions have the same 12MP dual pixel rear-facing camera, the front-one packs 8MP.
Pricing and Availability 
Pricing has not been revealed for the devices, but it's said that they could run for more than the S7, and will be available in five colors globally: Midnight black, orchid grey, coral blue, arctic silver, and maple gold.
Editor's Note: Follow the live event on Samsung's Website, Samsung Mobile Facebook Pages, and other blogging sites, and tweets.