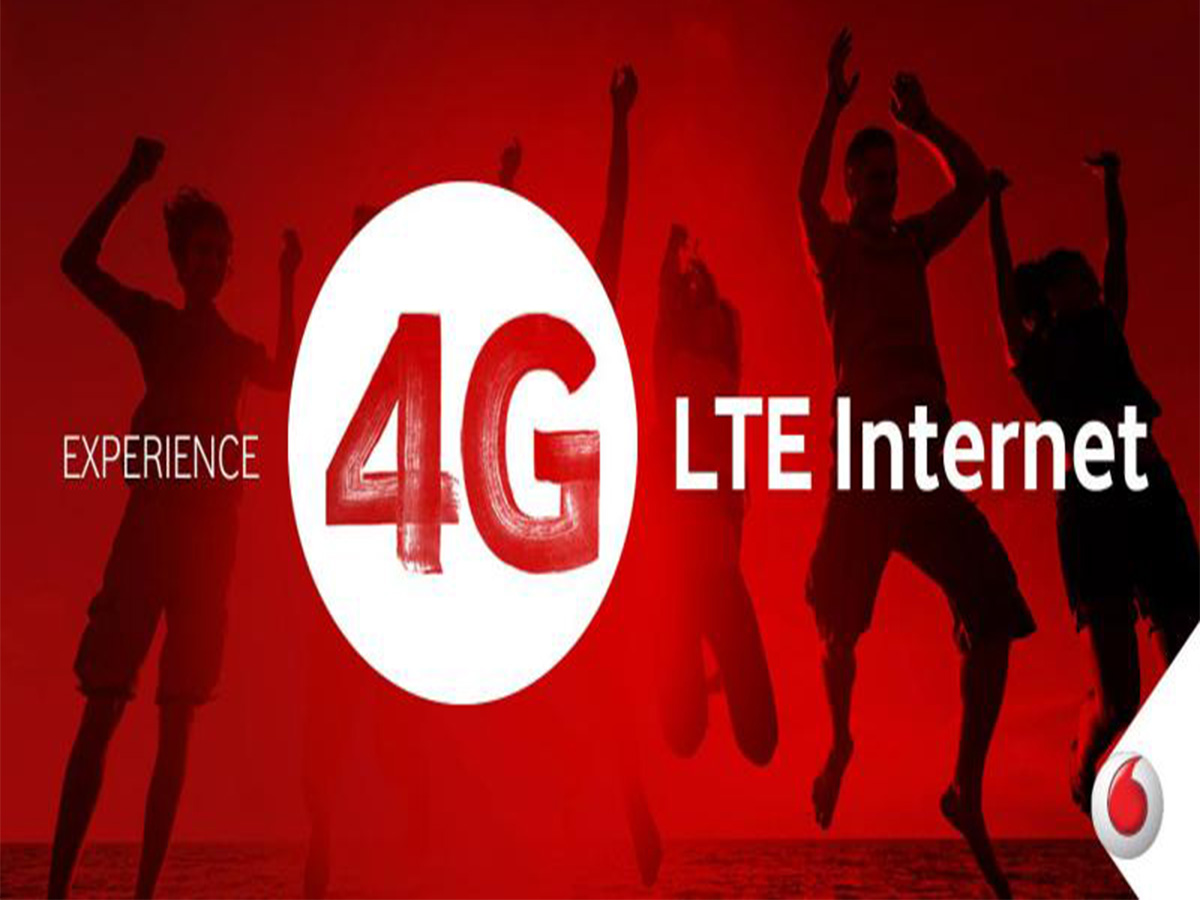 Today ISP's in their power are doing whatever it takes to have the most user-internet-base; introducing internet packs such as; super combos, night packs, Vodafone's SWIFT bundle, WTF, Midnight Bundles, Happy Hours, Happy Nights, and so forth leaving 'us' consumers with no choice. And as we might know, today Internet is a necessity to man's life. UN's recent declaration also stated Internet being a human right to all.
Notably, Vodafone Uganda being the latest entrant in the Telecom market, as well as one of the leading 4G ISP's in Uganda with its mission to be admired for empowering everybody by keeping them confidently connected, for a couple years has had its internet access limited to few areas of Kampala and Entebbe.
And ever since their launch in Uganda, the firm has been receiving a number of complaints/feedback's from its customers as to why it's internet coverage is limited, which makes them lose out on having customers, and this is a very huge disadvantage.
However, the telecom firm kept on promising its customers of its expansion, and finally today, Vodafone Uganda expands its unrivaled 4G LTE speeds to five new areas/sites around Kampala which went 'Live' effective earlier last week. The areas that have been expanded to include:
Bakuli: Bakuli lights, Regency Hotel, Old Kampala SS, Old Kampala Mosque, Cafe Javas Bakuli, and the Gateways Bus Terminal.
Ben Kiwanuka: Ben Kiwanuka street, Arua Park, Gaaga Coaches, Giant Arcade, Trade Link, and People's Plaza.
Bulange: Bulange, Lusaze, Nabugabo, Balintuma, Ndejje University Campus Kampala, and Lungujja.
Makerere Hill Road: Makerere University, LDC, Nana Hostel, Makere College School, Makerere Flats, and Makerere University Hospital.
Kireka Kamuli 2: Hotel Mamerito, Western side of Namboole, Kasokoso, and Ndiwulira.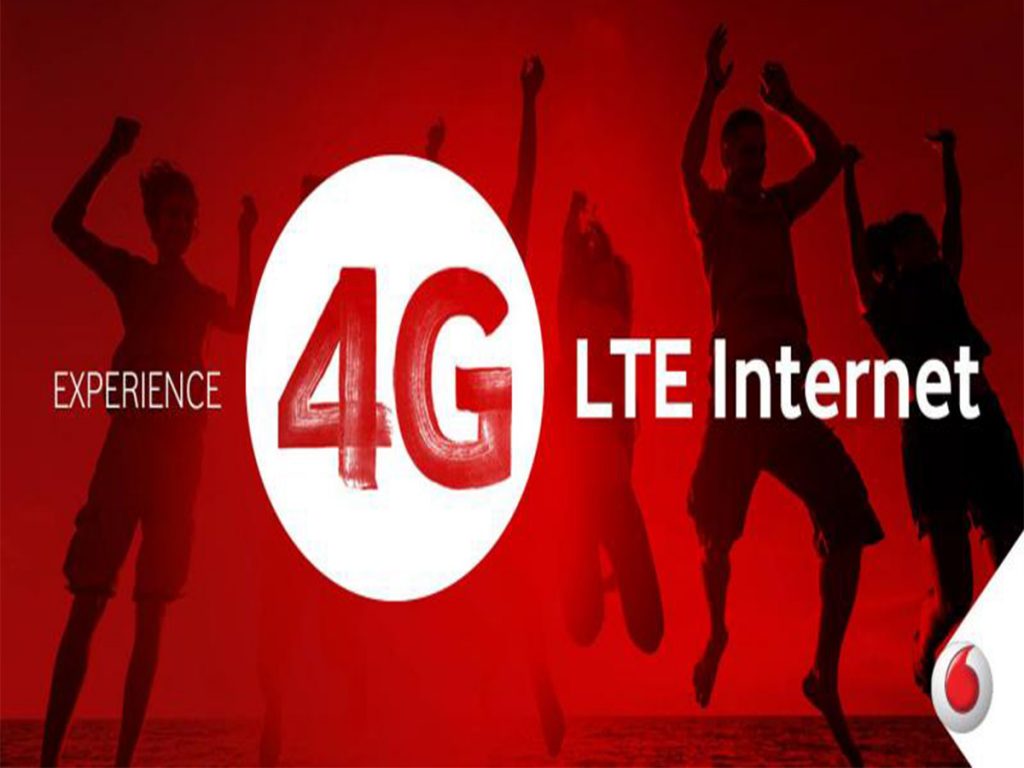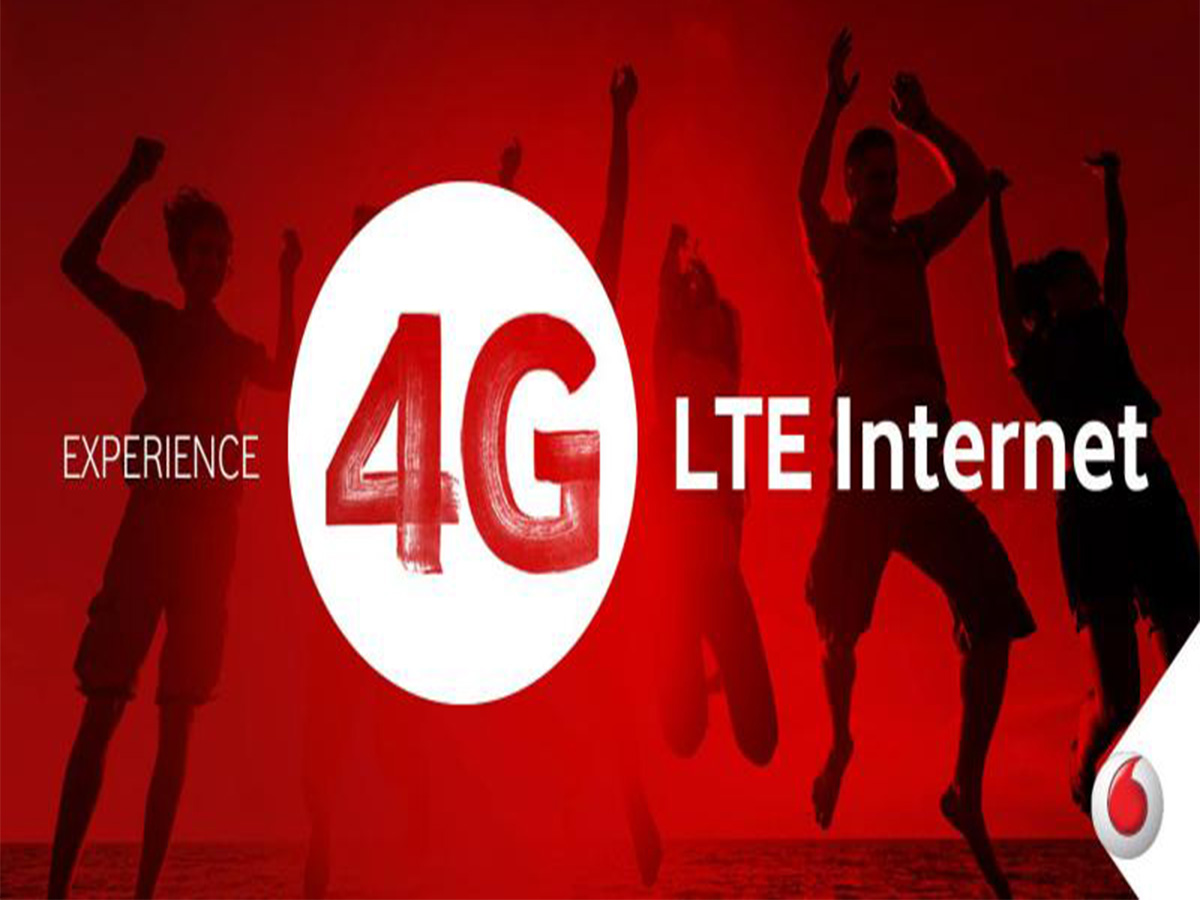 The firm says it has consolidated their network in these areas and have plans of expanding further. There was no mention/comment from Vodafone of when these promised expansions will take place.
In other news, PC Tech Magazine has received info from within Vodafone Uganda, of a new campaign that will be launching tomorrow dubbed, 'Shika More'.
Keep in touch, and we shall have you updated!!![related-posts]
Editor's Note: This article has been sponsored by Vodafone Uganda