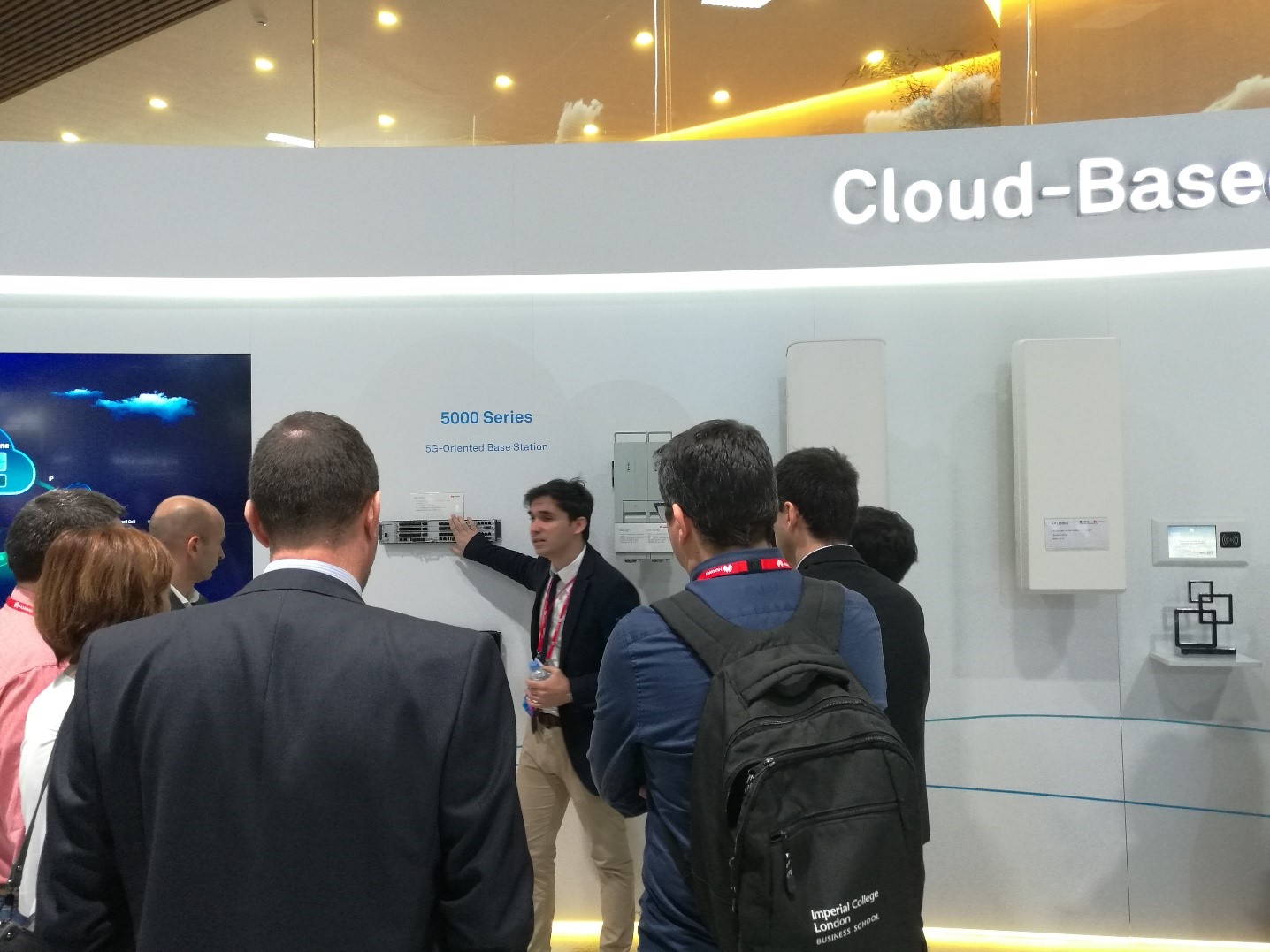 Huawei has launched its 5000 series base station in Mobile World Congress 2017. Innovative technologies empower mobile operators to build a 5G-oriented network.
The futureproof base station provides up to 10 times the support capacity of existing base stations as well as 30% better performance and 20% OPEX savings. With its new-generation 5000 base station, Huawei leads the industry in technology innovation, user experience and commercial success.
The radio unit of the 5000 series is a modular design based on leading Power Amplifier (PA) technology. It achieves the highest level of integration in the industry with best-in-class performance and high output power. It supports flexible multi-channels such as 4T4R, 8T8R and 64T64R (Massive MIMO) capabilities, thus greatly improving spectrum efficiency, network capacity, and throughput. Such innovations will benefit operators building efficient, agile, and more economical networks. Such networks have 10 times the capacity to meet future mobile broadband (MBB) traffic growth.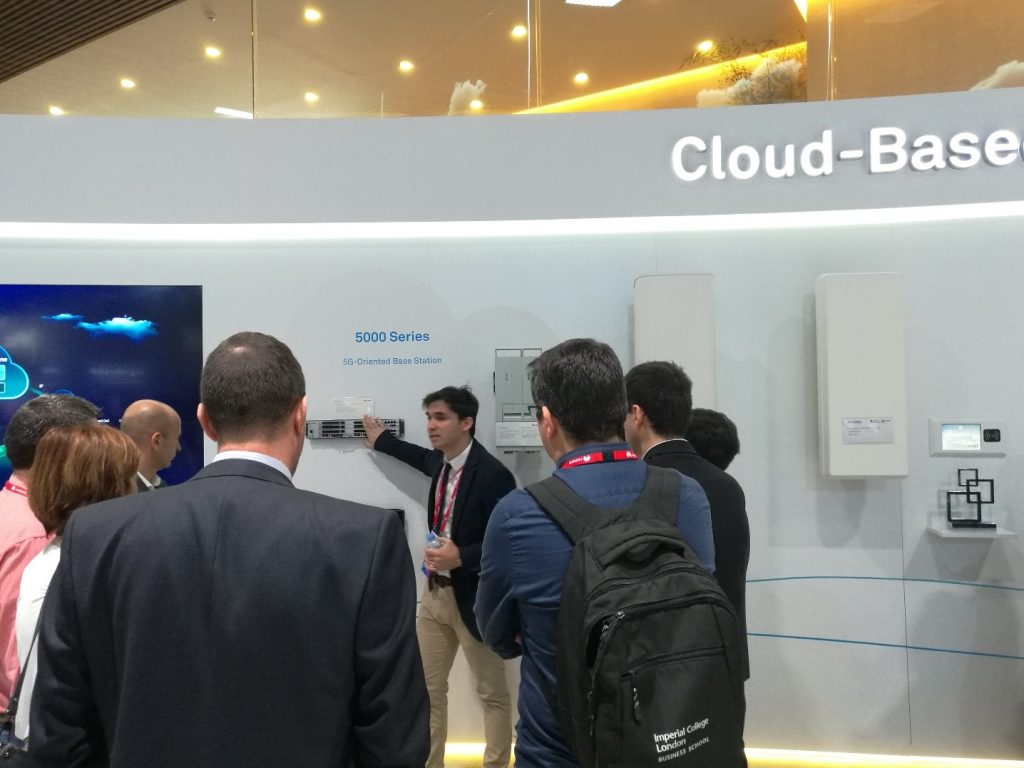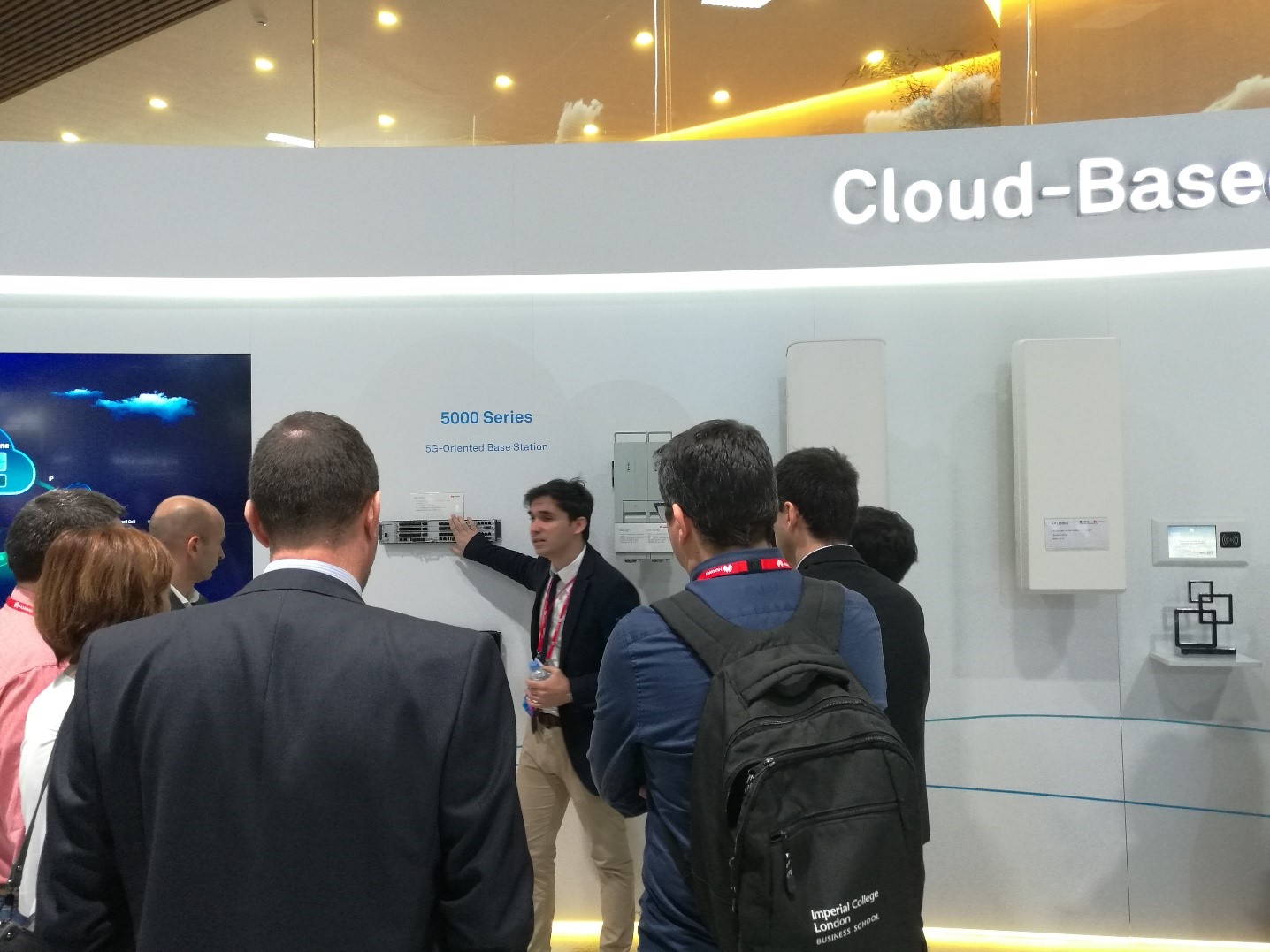 An Jian, president of Huawei Wireless Network Marketing and Solution Sales, said, "Huawei is dedicated to solving operator challenges and meet their demands. Broadband traffic will continue to surge with emergence of new and diversified applications. The innovative 5000 series base station provides powerful performance and futureproof design to help operators building leading ultra-mobile broadband networks. This accelerates the exploration of business opportunities, meets demands of evolution from 4.5G to 5G, and achieves commercial success."
The 5000 series base station baseband modules use new-generation baseband signaling processing chipsets and new architecture design to support Multi-RAT and Massive MIMO technologies.
[related-posts]