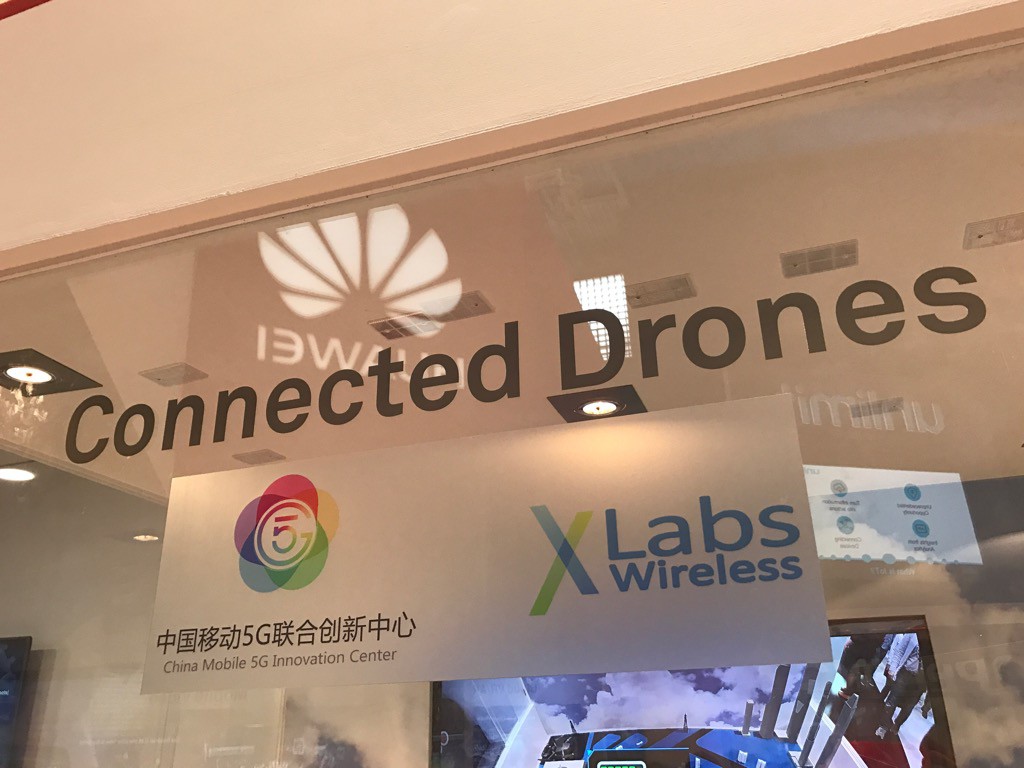 Huawei has held the first annual X Labs Roundtable. Intel, GE, Bosch Connected Devices and Solutions, Toshiba, Philips Lighting, Noitom, Continental, DNP and CloudMinds, as well as operators CMCC joined this meeting at the Mobile World Congress 2017 (MWC 2017). During the meeting, Huawei announced details on operations, including research directions, collaborative models, and resource provision.
In the future, all services will be delivered through mobile applications. Among these, opportunities in three major domains—namely video, household, and vertical industry markets—present incredible development potential. If carriers hope to avail themselves of these opportunities, they need to build application-driven networks and help cultivate an open industry ecosystem.
X Labs was officially announced to the public last November. The labs aspire to provide an open innovation platform that promotes more closely integrated collaboration across the industry ecosystem. This platform will serve as the gathering grounds for technology providers, vertical industry partners, and service providers to jointly explore future mobile use case scenarios in video, household, and vertical industry domains, aimed at driving innovation in business and technology.
"In 2017, X Labs will focus on four major areas of research." said Peter Zhou, the Chief Marketing Officer of Huawei Wireless Solution. "Connected drones, cloud VR/AR, wireless robotics and connected vehicles. This will be a close collaborative effort between partners around the world. Together, we will explore the unexplored, aiming to push the boundaries of wireless technology, develop new applications and, of course, unearth new market potential."
Drones play an increasingly important role in broad range of sectors, including logistics, plant protection, and media. One of X Labs' primary research directions will focus on using wireless networks to more effectively regulate the flights of unmanned aircraft and manage remote automated tasks.
Virtual reality and augmented reality are on the verge of commercialization. Service and content cloudification are an important part of this process, and mobile requirements will provide the perfect opening for carriers to get their foot in the door.
Ubiquitous wireless connections between smart robots in factories are a key factor in smart production. Furthermore, on the consumer side, as the population ages and consumption increases, household service robots will become the new smart device as the age of the smartphone comes to a close.
Leveraging next-generation mobile networks, X Labs will focus on beefing up the connectivity of connected car platforms, their ability to communicate with one another, and their edge computing capabilities. The end goal is development of end-to-end solutions that will help unveil new business opportunities for both the automotive and ICT industries.
X Labs will serve as a global communications and collaboration platform, which will include a wide range of constructive input and output, including technical discussions, round tables, and industry reports, all aimed at getting more ideas out there—more ideas bouncing off each other. All like-minded partners are welcome to join. Starting with 2017's four research areas, together we can discover more application use cases and promote shared success across the industry ecosystem.
[related-posts]