News
Top Ugandan News Websites Resolve to Block Google Ads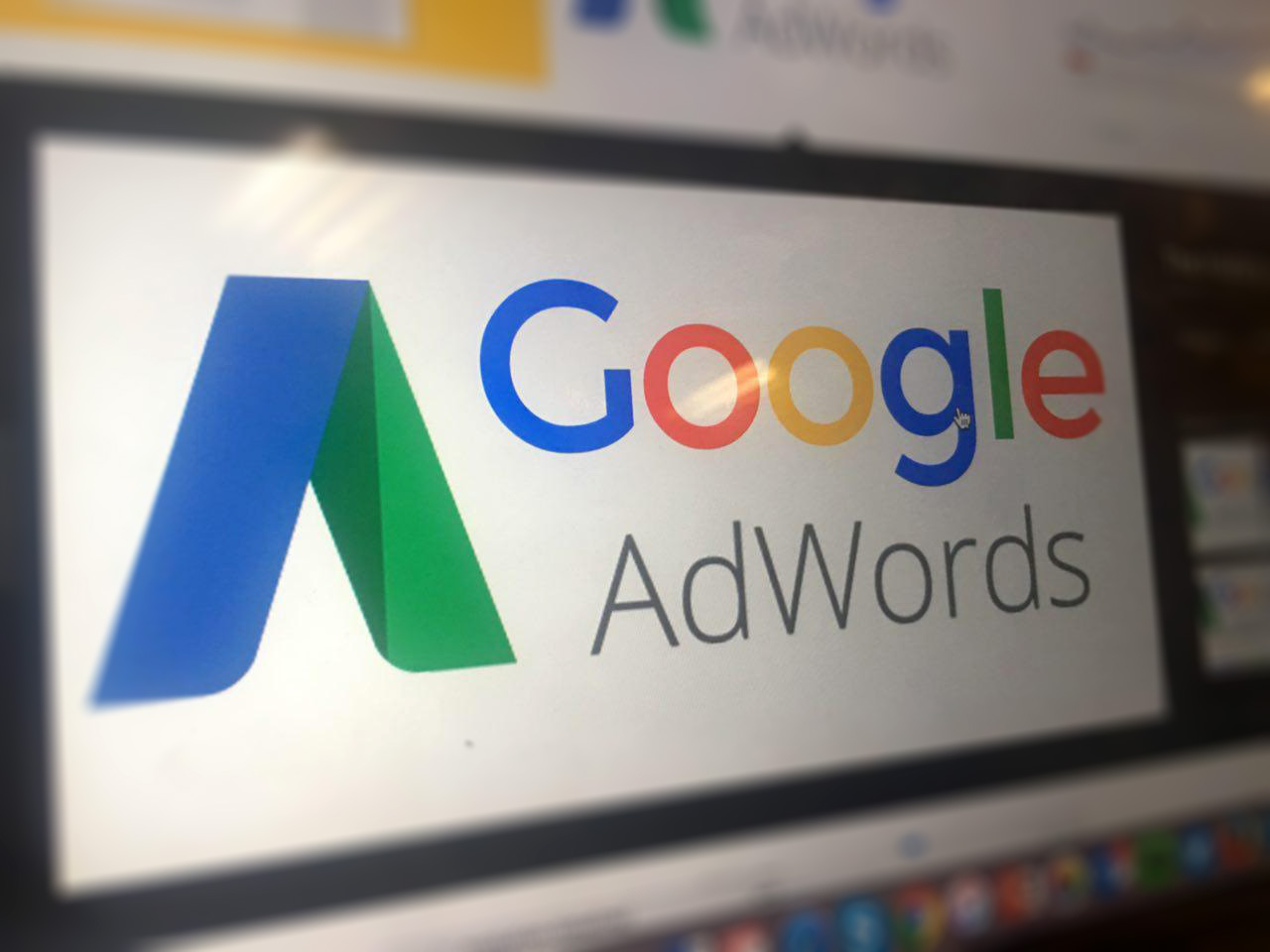 Ugandan online publishers under the umbrella body, "Online Media Publishers Association (OMPA)" have today resolved to block all ad placements from local advertisers on their websites.
The association, constituting of at least 20 websites, said in a statement that the unanimous decision was reached in the interest of safeguarding members' commercial interests in light of a growing trend by local companies to redirect digital advertising to ad serving operations, notably, Google AdWords. This has led to a loss of significant amounts of revenue for OMPA members, the Association said.
Advertisers such as Stanbic Bank, Vodafone Uganda, Ayo Uganda, Smile Communications, Kilimall, among others had their adverts removed from all of the 20 websites, as the publishers moved to mitigate a growing trend where ad agencies are sneaking banners into their websites through Google AdSense.
Almost all publishers currently run Google Ads as an alternative revenue stream, but give preference to direct sales. Google pays significantly less than each advertisers rate card.
The move, however does not affect foreign ads served by Google (and similar operations) will be allowed to display on members' websites.
The Association's president Giles Muhame noted that the blockade is intended to encourage advertisers to utilize their websites better.
"This move is aimed at encouraging Ugandan companies/institutions/organizations to make good use of local sites which enjoy a combined audience/reach of 8 million people to market their services," noted Mr. Muhame.
"It is our belief as an association that this will lead to a mutually beneficial relationship where indigenous websites are empowered to grow thanks to the advertising revenue from local partners while at the same time delivering an even greater value for local advertisers by reaching wider audiences," he added.
The Association also noted that Google currently does not pay any taxes on the money made from Uganda through its Display Network.
The websites include:
1. Matooke Republic
2. ChimpReports
3. Howwe.biz
4. Eagle Online
5. Xclusive Uganda
6. Trumpet News
7. Kampala Scene
8. Campus Bee
9. The Ugandan
10. The Watchdog
11. Big Eye
12. PC Tech Magazine
13. Kawowo Sports
15. CEO Magazine
16. The Investigator
17. Showbiz
18. The Insider