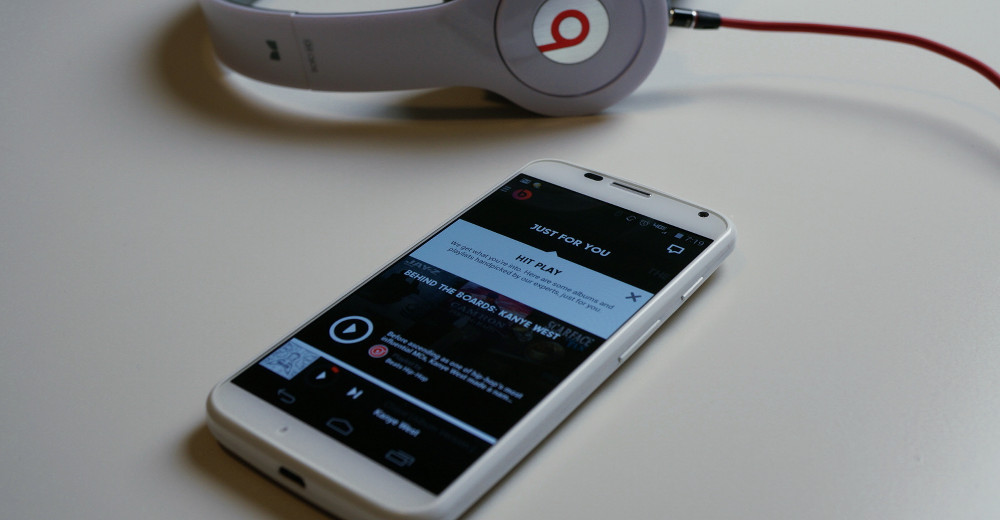 Earlier this week, Apple introduced long-awaited music streaming service, Apple Music, for Android users. The service is up and running on Google Play store, and caters to over 50% market. It was previously exclusive to iOS users only.
It is still in beta phase on Android. Two key features, Apple Connect videos, and family membership plan, are currently unavailable on the platform. However, the service is same as available on iOS. Apple has confirmed the users in more than 100 countries around the world could get a taste of this service whereas China remains the only big market where the service is currently unavailable. The decision to omit China remains beyond everyone, given Android users percentage in the market.
Here remains the question, would one get his hands on Apple Music on Androidd?
One could see Apple Music is currently home to over 6.5 million paid users, in less than half a year since its inception. It is a decent figure, considering how other services are doing in the industry. At present, it lies in second place after Spotify, which has 20 million paid users, although Apple Music has only been available to iOS users for now. Hence, it seems the number should be up to double figures in another six months.
It is worth noting that not all paid users are currently active on Apple Music. Some of them are those who failed to turn off their subscription following trial period, and forced to renew their subscriptions. Hence, there is not clear light on the number of active paid subscribers.[related-posts]
Another element worth considering is the purchase pattern of many Android users. Several reports, considering the data found over the years, suggest Android users are hesitant to make purchase on the store. Besides, some Android users may find $9.99 price tag too much to subscribe. On the contrary, iOS users dish out money for paid apps and subscriptions more often.
Reviews on Apple Music on Play Store do not show good signs for the company. Several users rated it one star for a number of reasons, some deemed it too slow, while others complained it freezes and they had to hard reset their devices. However, average reviews are worth three stars only Google Play store.