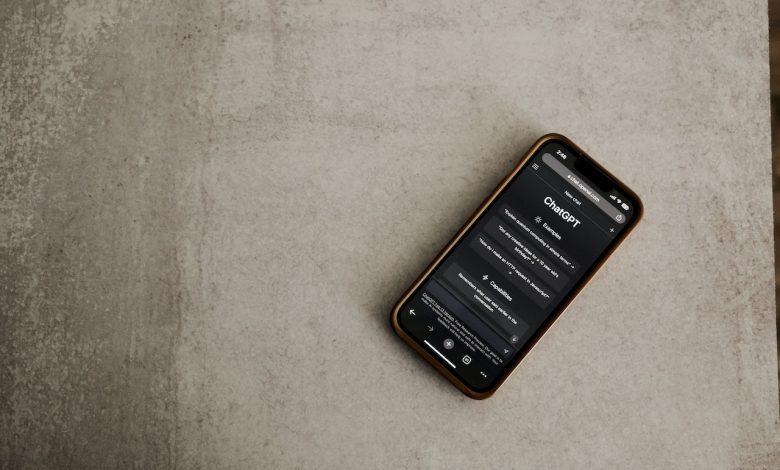 OpenAI on Thursday announced the launch of its free ChatGPT app for iOS users in the US with a promise to expand to other countries "in the coming weeks." The app which is free, is said to be able to sync the user's chat history across multiple devices in addition to supporting voice input which the company says is supported by its open-source speech recognition system Whisper.
This new development comes in response to the overwhelming user feedback expressing interest in on-the-go access to the AI-powered chatbot.
"Since the release of ChatGPT, we've heard from users that they love using ChatGPT on the go. Today, we're launching the ChatGPT app for iOS," OpenAI said in a blog post.
While Apple's App Store has previously hosted several apps that use OpenAI's software, none of these were from OpenAI itself. The popular AI chatbot was previously available online only through OpenAI's website, as well as through an application interface used to build third-party apps. It now can be downloaded from the App Store [here].
Launched six months ago, the AI-Powered chatbot gained widespread usage in a very short period of time and external estimates suggest that the app had already attracted around 100 million users by January. However, OpenAI has never officially confirmed these numbers.
In February, the company introduced ChatGPT Plus, a premium subscription that is priced at $20 per month. OpenAI notes in the announcement that its paid subscription service offers priority access and responses generated using GPT-4, the company's most advanced language model.
"ChatGPT Plus subscribers get exclusive access to GPT-4's capabilities, early access to features, and faster response times, all on iOS," the company said.
OpenAI will be releasing an Android version of the app next according to the blog post and a tweet from the company's CTO Mira Murati.
ALSO READ: ELON MUSK'S X.AI CORP. TO RIVAL WITH CHATGPT-MAKER, OPENAI