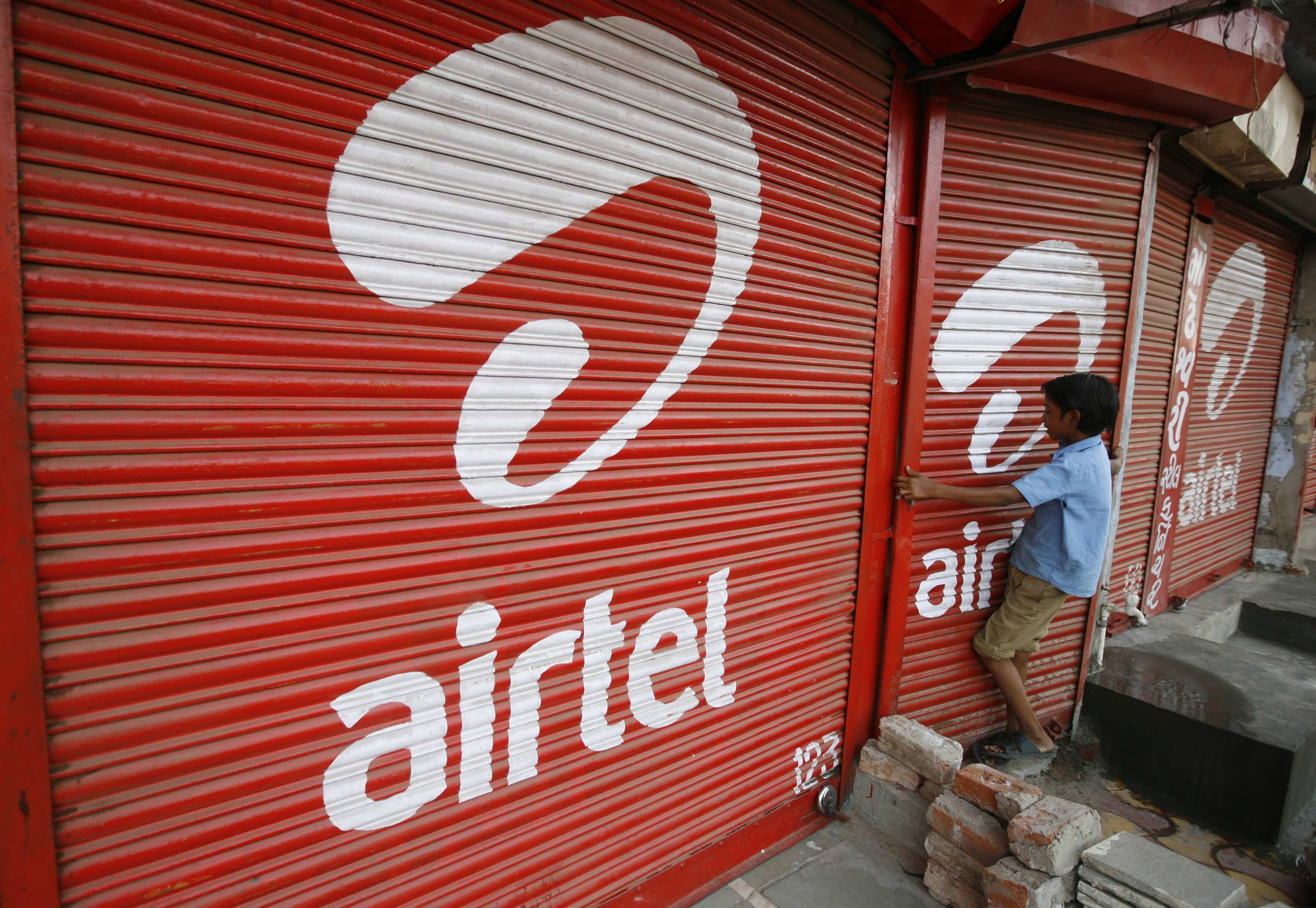 Airtel Ghana  has been fined GH¢50,000.00 by the National Communication Authority (NCA)  and ordered to resolve Stand-alone Dedicated Control Channel (SDCCH) Congestion in Jirap.
The telecom was also directed to improve 3G network coverage in Wa, Lawra, Tumu and Jirapa by December 2015.
This wasthe First Ever Quality of Service Monitoring for Cellular Mobile Data report conducted by the National Communications Authority (NCA) during the month of July this year and it covered the mobile data services of MTN, Vodafone, Tigo, Airtel and Glo within the Regional capitals of Upper West and Upper East.
According to the report, Airtel failed to meet the signaling congestion threshold of less than 1 percent (1%). In one town known as Jirapa in the Upper West region Airtel had signaling congestion of 7.3%. Airtel was also the only network operator who experienced call setup delays in Jirapa, Lawra and Wa.