News
O3b Networks now the Fastest Growing Satellite Operator in History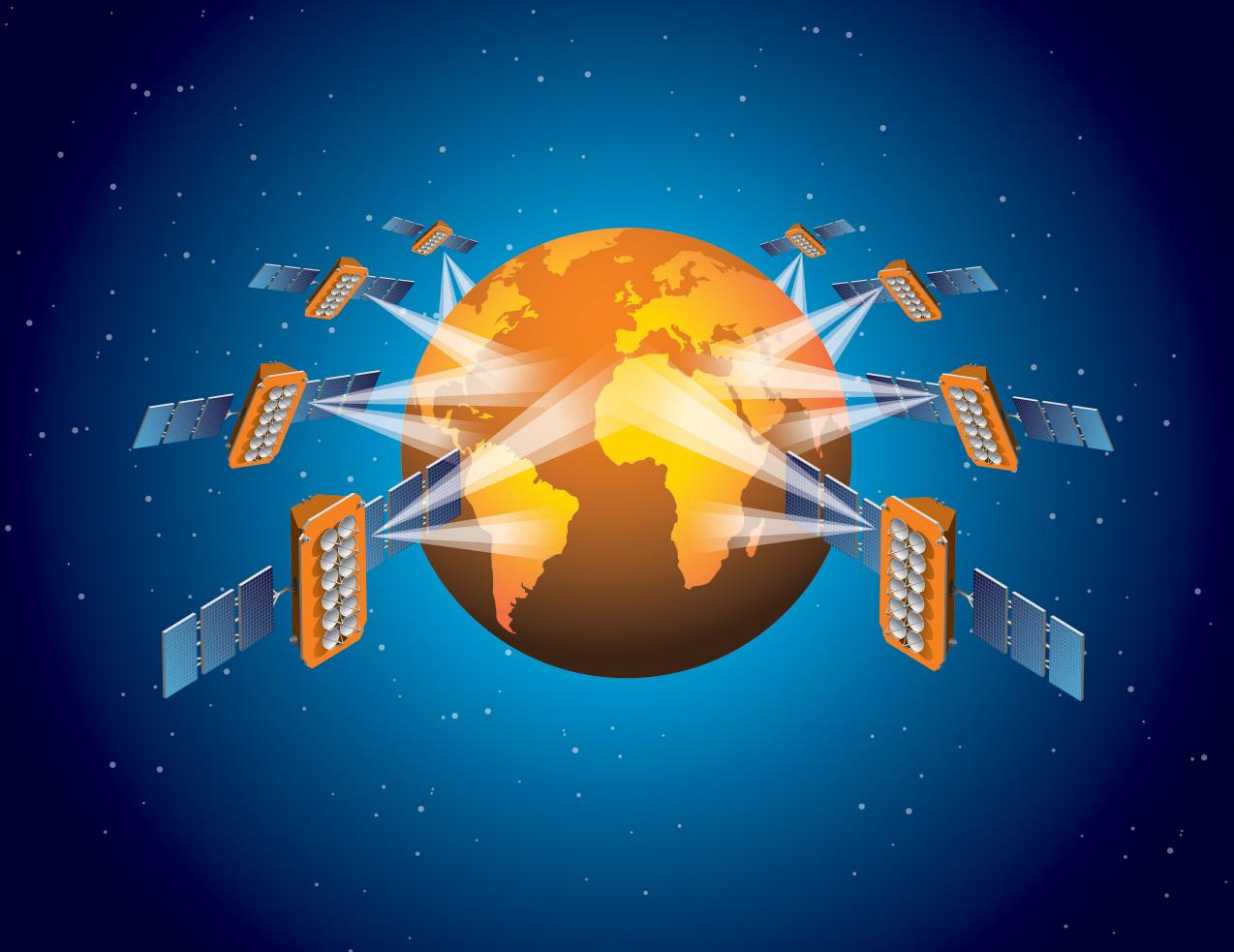 O3b Networks yesterday announced that over its first year of commercial operation, the company's high throughput, low latency satellite network has become the fastest growing in satellite history.
O3b has contracted more capacity in the inaugural year of operation than any other satellite operator with a foothold in Africa, South Central Asia, the Middle East, South East Asia, the Pacific, South America, North America and Europe.
O3b is now providing fiber-like connectivity to Mobile Network Operators (MNOs) to expand 3G and 4G/LTE services to rural populations, ISPs to provide true broadband on isolated island chains, cruise lines to bring guests and crew high-speed broadband and mobile connections, Oil and Gas companies to reduce costs and improve crew welfare and governments to add flexibility to services and gain significant strategic advantage.
O3b's first year anniversary achievements include:
12 satellites in orbit
Initial constellation capacity of 192 Gbps
40 customers in service
31 countries with live customers
Already, the capacity that O3b has sold is equivalent to nearly 10% of the contracted capacity of the three largest Fixed Satellite Service (FSS) operators combined.
O3b Networks operates a Medium Earth Orbit (MEO) satellite constellation, which at 8000 km, is much closer to the earth than traditional geostationary (GEO) satellites.
The lower altitude greatly reduces latency, decreasing response times and improving voice and video quality as well as enabling an array of cloud services. O3b satellites achieve extremely high throughput, making its satellite service an ideal solution when fiber is impractical or unreliable.