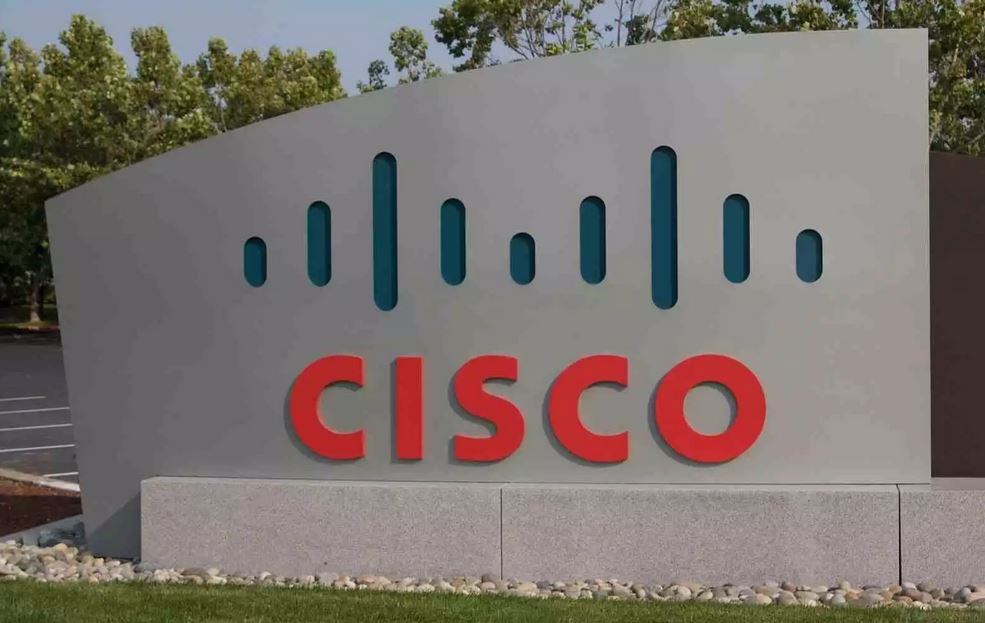 Cisco has unveiled Internet of things packages at its Cisco Systems' media event held on Oct. 5.
Calling it "bigger than the first wave of the Internet, " new CEO Chuck Robbins  said the giant networking vendor is planning to grow its presence in the IoT, which Cisco officials have said will grow rapidly to include more than 50 billion connected devices worldwide by 2020.
Cisco intends to be the foundational technology vendor for the IoT, from the networking that connects everything to the analytics, security and platforms that enable enterprises and SMBs to safely and rapidly make near real-time decisions that will drive business growth.
Shakib noted that Cisco has created a framework businesses can use to migrate to a more digital environment, from unified connectivity and security to managing data from the network's edge to the cloud.
To help accelerate organizations' adoption of the IoT, Cisco is unveiling four new offerings aimed at the manufacturing, transportation, utilities, and oil and gas industries.
At the same time, the vendor announced a security solution for the IoT that spans all verticals.
In the manufacturing space, Cisco is offering an architecture designed to give businesses the tools they need to connect and manage their machinery and enable such new models as remote access, monitoring and serviceability.
The company announced a partnership with industrial robotics company Fanuc America to develop a way of remotely monitoring Fanuc's robots in factories to see how they're performing and to proactively address issues when a robot looks as though it will break down.
Via: eWeek