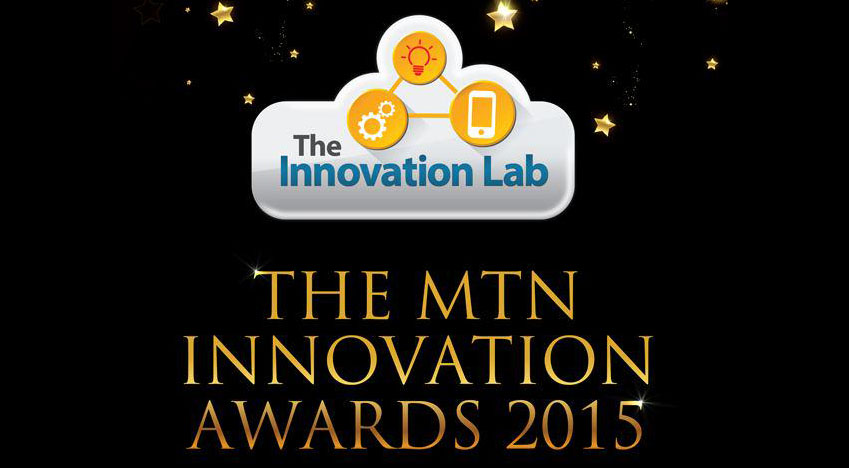 MTN Uganda has this morning announced a platform through which they will recognize the most outstanding locally developed mobile and desktop applications, the MTN Innovation Awards. The awards will also recognize individuals and organisations that have been at the forefront of enabling the innovation ecosystem in the country.
The awards will recognize the best applications in eight categories, namely health, education, financial services, SME solutions, enterprise development with three special categories that will award an outstanding woman in innovation, most innovative app and the achiever of the year.
MTN has already been supporting innovation in various ways, and this announcement emphasized their commitment to innovation. In May this year, 18 mobile app projects were developed in 3 days at the MTN App Challenge. The event was aimed at gathering people from different fields and skill sets to unite them into well working teams that would complement each other for innovation.
Just last month, together with Fundibots, MTN organized the MTN Junior Robotics camp that introduced children of ages 9 – 12 to robotics with the aim of exposing them to new ways of thinking and equipping them with skills of solving real life problems in creative and innovative ways.
Speaking at the camp, Ms Susan Kayemba, Snr Manager Retention & Social Media said, "it's our intent as MTN to champion innovation in all the markets in which we operate. Through platforms like these we can unleash the genius in our kids and create a new generation of innovators who will be problem solvers of the future for our country."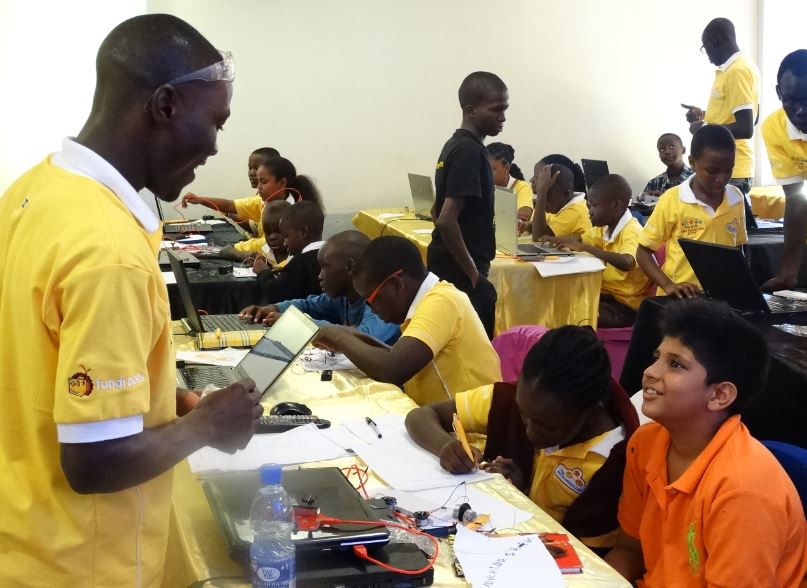 According to MTN Uganda's Chief Marketing Officer, Mapula Bodibe, the awards are part of MTN's commitment to enabling and supporting a technology-driven economy.
"Through initiatives like the MTN App Challenge – held in May 2015 – and the recently concluded MTN Juniors' Robotics Camp, MTN Uganda strives to be a key contributor to shaping the Uganda's innovation future. It is this journey that Uganda's Telco market leader will be continuing with the MTN Innovation Awards," she said.
The awards are open to applications and solutions that have been existing on the market for at least one year.
"With the MTN Innovation Awards, we would like to recognize excellence. We shall be looking out for applications that have already been launched and have been used with measurable impact," the Chief Marketing Officer added.
She also explained that the applications must address a problem or opportunity as defined in the respective Award category.
The Outstanding Woman in Innovation and Innovation Achiever of the Year awards will recognize individuals or organizations that have been in the innovation space for at least 4 years. The individuals/organizations must have implemented impactful initiatives that are still actively running and have had positive results.
Winners will be selected by a panel of judges and announced at the Awards Gala on November 13th 2015. They will receive several prizes including a cash prize of $1,000.
You can submit your entry through the MTN Uganda website, http://www.mtn.co.ug/innovationawards.
Lookout for details of the MTN Innovation Awards on the same website, or on MTN's Social Media channels, on Facebook and on Twitter. You can also follow the #MTNInnovate hashtag on Twitter.