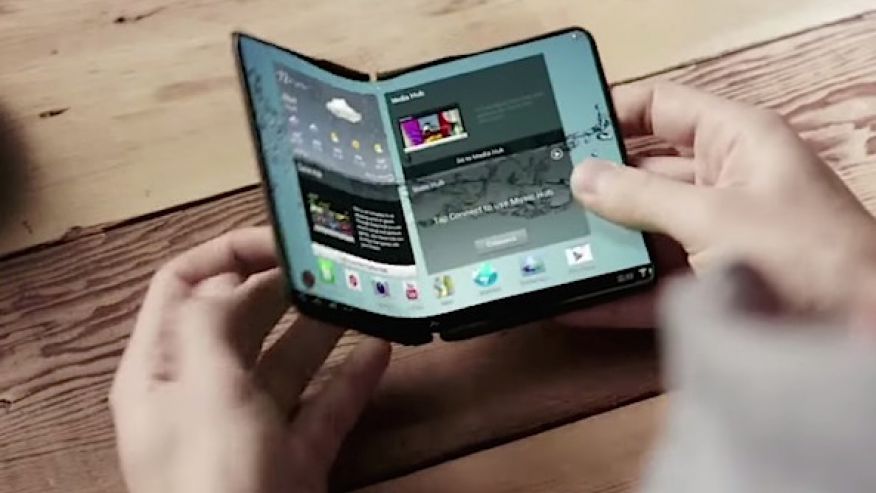 Devices maker, Samsung is reportedly working on a foldable smartphone, which could be available as early as January 2016.
Codenamed Project Valley, the smartphone is said to be under testing at present and there are currently two hardware configurations, one running a Snapdragon 620 processor and the other with a Snapdragon 820.
Other specs include 3GB RAM, a microSD slot, and a non-removable battery.
Samsung manufactured the world's first Super AMOLED smartphone display back in 2010, and most recently launched the first dual-edge curved display with the Galaxy S6 Edge.
Releasing a foldable smartphone so soon will place Samsung at the forefront of innovation.