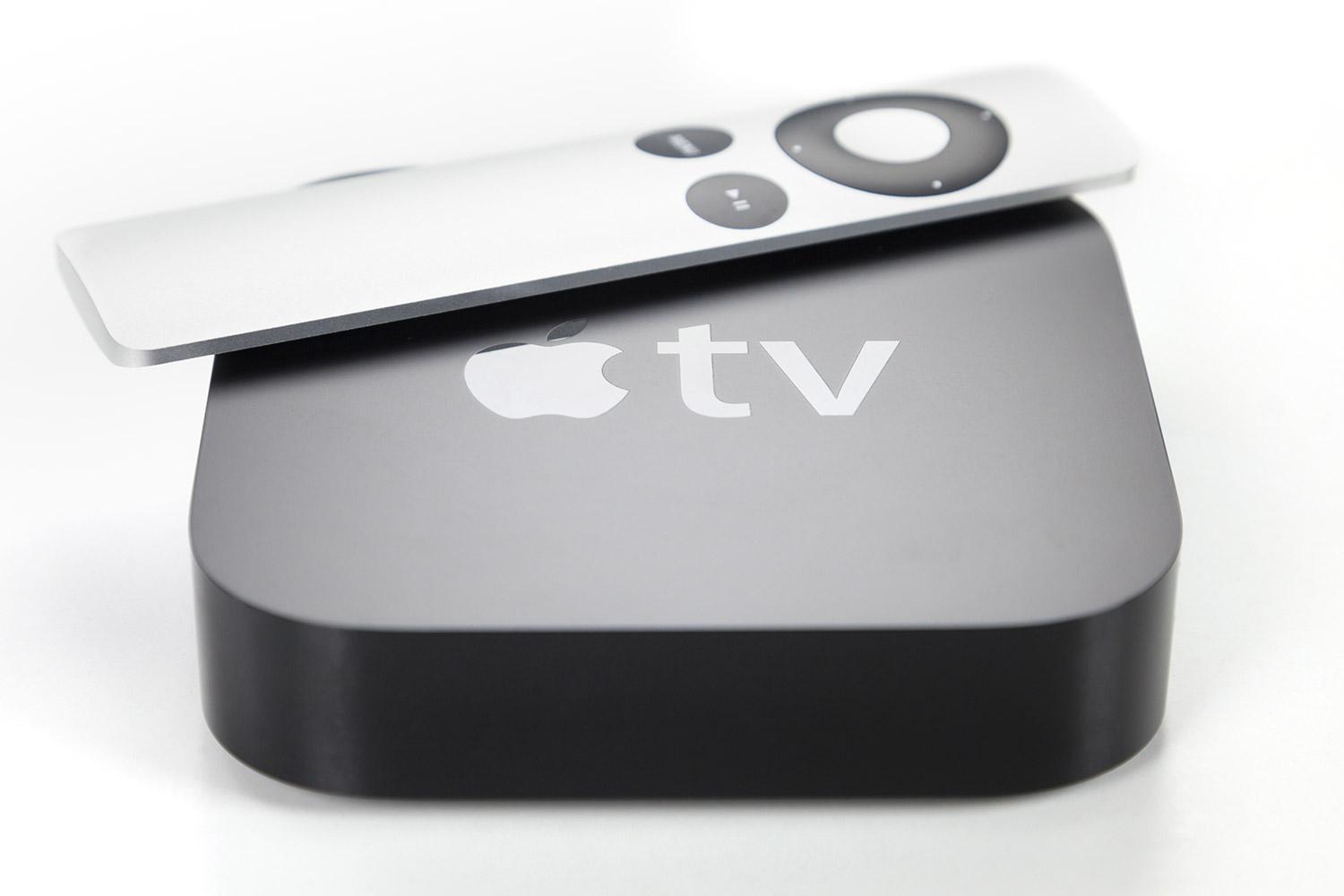 The new Apple TV is to use games as a primary selling point for the upcoming device.
This is according to a story published by the NY times which said the information was provided to the publication by certain people who were briefed about the upcoming Apple TV directly from the company.
The Apple TV primarily is used as a device to stream music and movies to your TV, however, with the fourth generation Apple TV, Apple will giving the device its biggest upgrade yet and try turning it into a game console for casual gamers.
Already, the iPhone and iPad offer a great gaming experience that has led to an increase in casual gamers.
The new Apple TV is expected to come with an A8 chip, a motion controlled remote that will also act as a game controller,Siri integration, and its own dedicated App Store.
Via iPhone Hacks