News
Smartphones
New Apple battery to enable your iPhone or laptop last days or weeks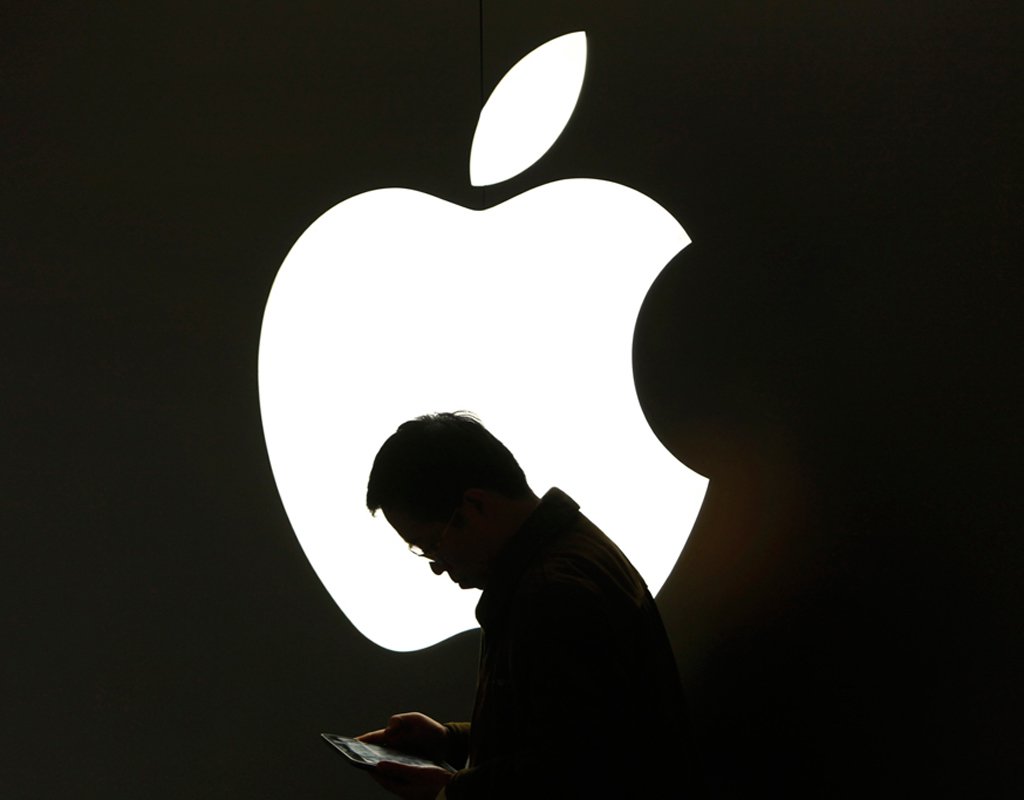 Tech giant Apple is working on improving the battery life of its products which could see devices lasting for days or even weeks.
It has been revealed that the company is set to trial a new 'fuel cell system' to replace the old batteries found in its Macbooks.
The innovative new technology could be used in its range of phones and watches.
The new batteries will also be more environmentally friendly and compact.
The fuel cell system was awarded by the US Patent Office and works by converting fuel to electrical power.
Although the cell system seems to have been specifically designed for laptops, the tech can be made smaller making it suitable for iPhones.
Apple is rumored to reveal the new phone in under a week's time at its event happening on Wednesday, September 9.
[
Via
]