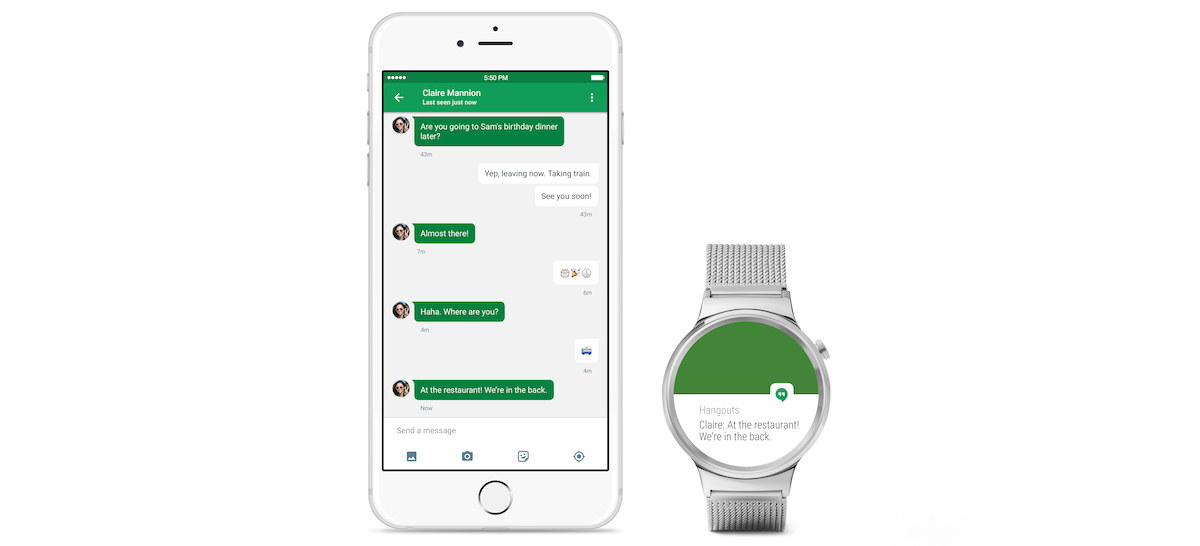 Hey iOS users, there is some good news for you.
Google has officially announced that Android Wear is coming to the iPhone, though it will work with only the latest iPhones.
Those that are running iOS 8.2(iPhone 5) and up are supported and this app only works with the very latest in Android Wear watches.
At the moment, the only watch that works with this is the new LG Watch Urbane, which is the most recent Android Wear watch to launch.
The app will also work with all future Wear devices, including upcoming watches from ASUS, Motorola and Huawei.
Concerning olderAndroid Wear devices, we're told that the iOS app won't work with them because they don't run the latest Android Wear release out of the box. Only the latest Android Wear watches have this capability, a spokesperson said.
[
Via
]