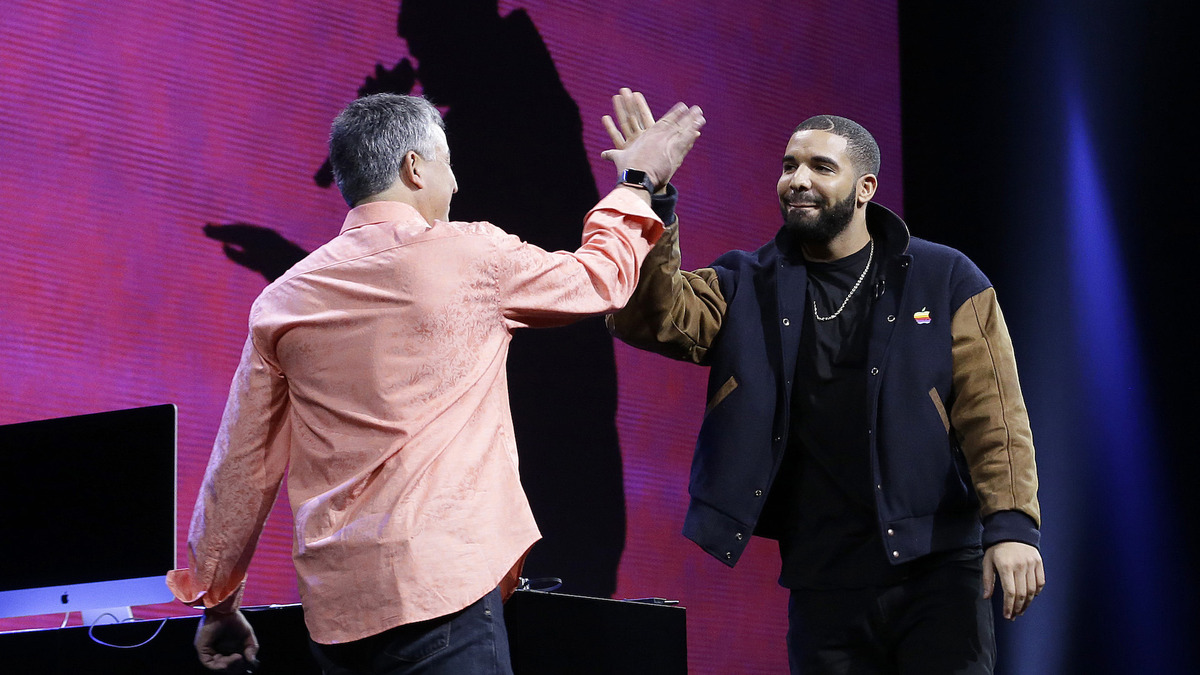 Apple will hold it's annual iPhone event on 9th, and there have been some indications of some big announcements at this event from the many leaks and rumors.
The iPhone 6S and iPhone 6S Plus are a given for this event, but we don't expect to see major changes since this is the "tock" year in the Apple cycle. What we expect to be different is on the inside, like a faster processor or more RAM, a better camera, especially for the front-facing camera, thanks to the generation selfie. Storage mostlikely will be the same, but we'd love them to abandon 16GB and start out at 32GB. The outside might get updates in terms of material, some new colors.
iOS 9 will ship on the new iPhone devices but it will also be available to users on the iPhone 4S and iPad 2 and up. There are a ton of new features in iOS 9, but most are focused on making the ore iOS experience better. To that end, there is a new Low Power mode for making battery life better, big improvements to Siri and Spotlight and a big upgrade to Apple Maps.
It's been three and a half years since Apple last updated the Apple TV. In that time, the Apple TV has lost market share to other streaming devices such as Roku and Chromecast. That's going to change on Wednesday. Apple is finally going to unveil a new Apple TV, replete with updated interface, better hardware, game support, support for Siri and maybe even gestures.
The sheer amount of rumors and leaks coming out about the Apple TV suggests this will be one of the biggest areas Apple focuses on, after the iPhone.
Apple is widely expected to release a 12.9-inch iPad, the iPad Pro — geared towards business professionals.
There are conflicting reports about whether or not Apple unveils the new iPad Pro — and an updated iPad mini 4 — on Wednesday, or at a separate event in October.
As for that "one more thing?" We're going to say, look out for Apple Music for Android to get shown off on Wednesday.
Source: Mashable