Smartphones
iPhone 6S Force Touch screen to have three pressure levels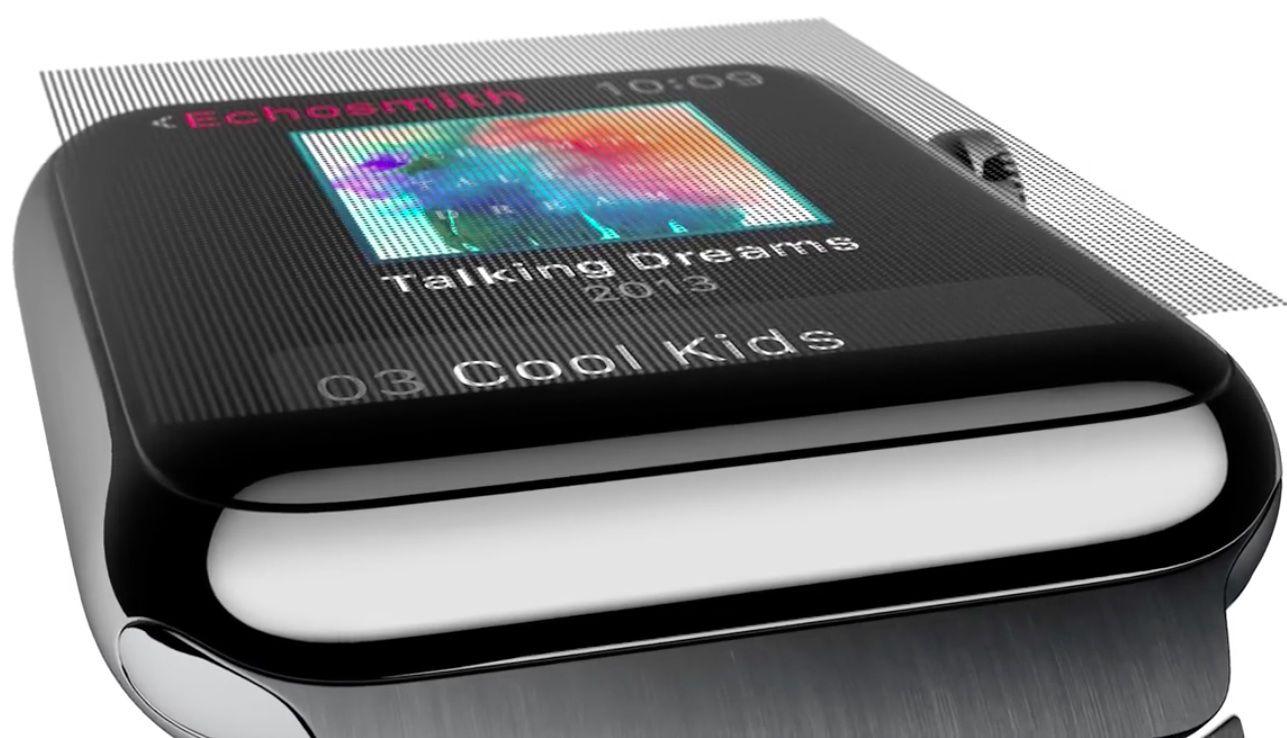 A new report has revealed that the iPhone 6S screen will have three discrete levels of sensitivity – dubbed '3D Touch Screen'.
Force Touch is a press-sensitive surface technology that lets users perform different control actions based on how hard they press a device, and has already been rolled out in the display of the Apple Watch, and the trackpad of this year's 12-inch MacBook.
Both of those interpretations of Force Touch only offer up two levels of pressure sensitivity.
The report by 9to5Mac says the iPhone 6S will be able to distinguish between a tap, a press, and a "deeper press," which will allow for a range of new gestures on the handset, which are set to be rolled out in the upcoming iOS 9.
There is no way of verifying the information since the report cites anonymous sources.
[
Via
]