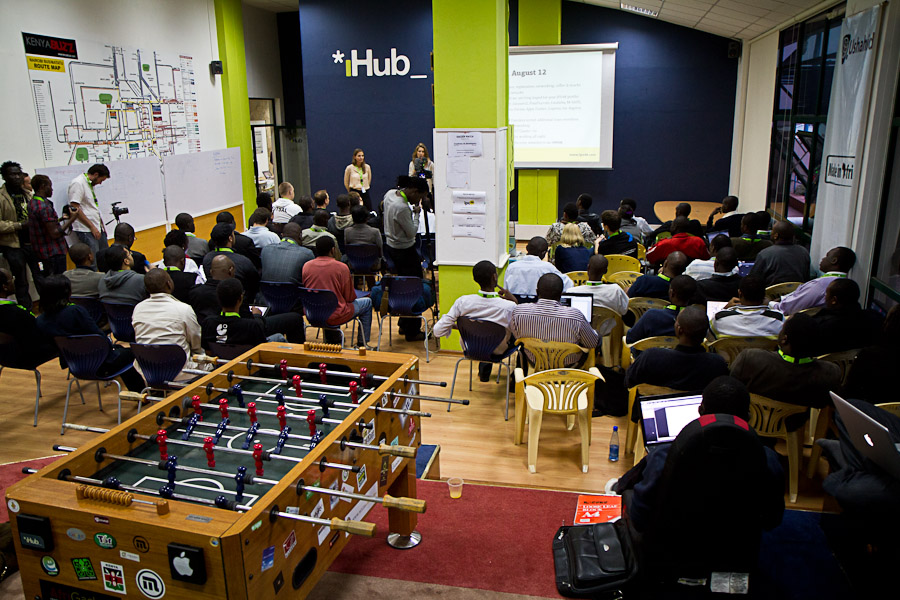 Nairobi-based iHub has become a member of the global network Startup Federation, the first startup hub from Africa to join the network.
The Startup Federation is a global network of the best incubator programmes and startup hubs, curated by Washington-based accelerator 1776.
According to iHub, the membership will better enable African startups to collaborate, grow and compete on a global scale. From the global perspective, entrepreneurs from across the world can now benefit from the vibrant space, talent and networks the iHub has to offer.
"We are seeing so many high-growth startups, in Kenya and across Africa, that have incredible global potential," said Donna Harris, co-founder and co-chief executive officer (CEO) of 1776.
"We see enormous financial opportunity and social impact in working with iHub to uncover these hidden gems and  get them connected to the global startup stage."
iHub said joining the Startup Federation will facilitate increased interaction between Kenyan startups and their peers worldwide.
"We were excited to be involved in hosting a regional round of the last 1776 Challenge Cup," said Josiah Mugambi, executive director of iHub.
"By being part of this network of startup hubs, incubators and accelerators, we are looking forward to seeing more Kenyan startup companies interacting and growing globally."