News
Prison Break series coming back next year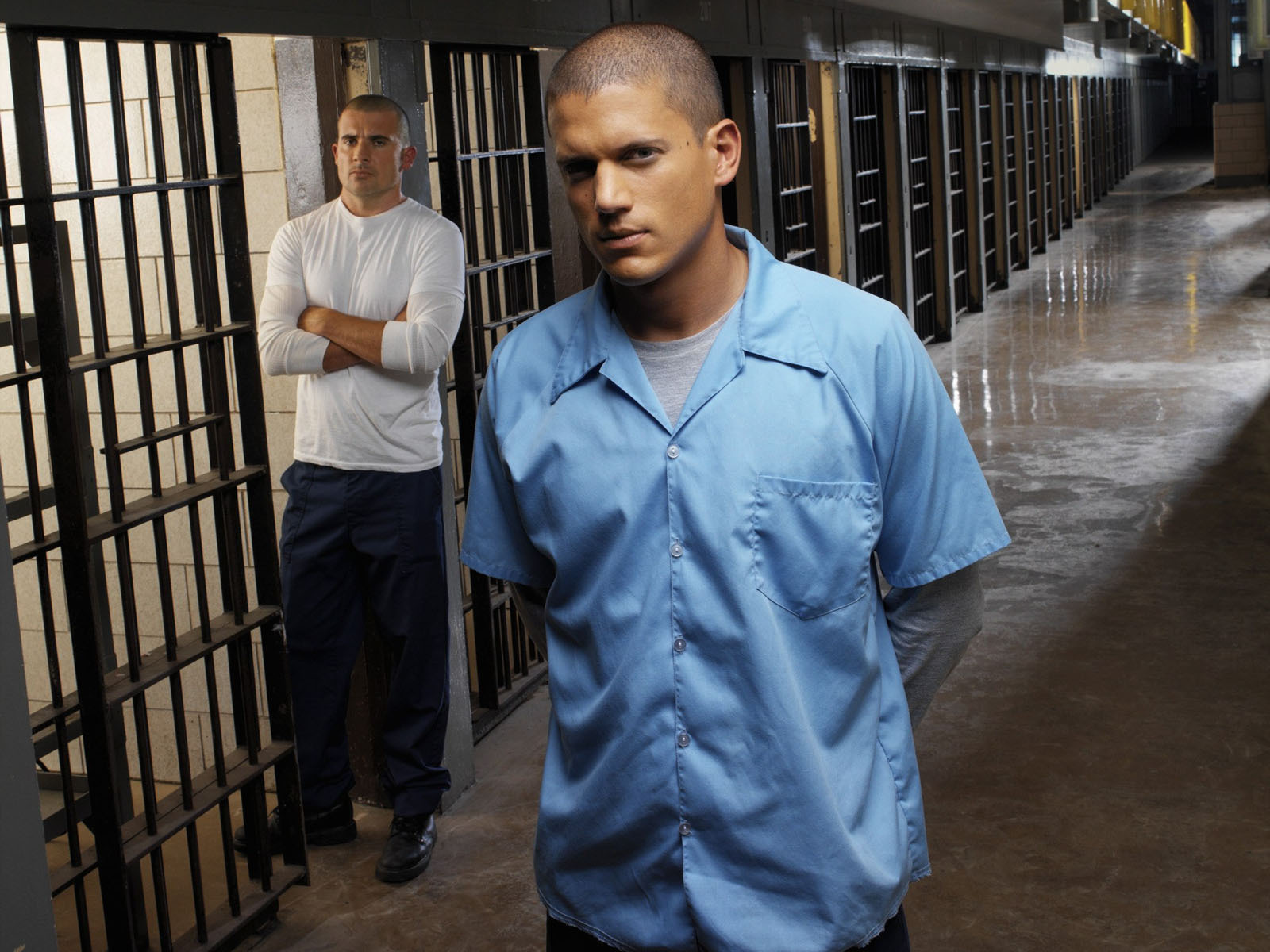 Prison Break, which is one of the most pirated series is coming back to our screen, together with its stars Wentworth Miller and Dominic Purcell.
This has been confirmed by Fox bosses Dana Walden and Gary Newman saying it has been rebooted and refreshed with executive producer Paul Scheuring at the helm.
Miller and Purcell will be reprising their roles as expert prison breaker Michael Scofield and his brother Lincoln Burrows.
It is going to be a 10-episode series and has been described as 'a bit of a sequel' that will pick up with Miller and Purcell's characters several years after the events of Prison Break: The Final Break.
Despite fans knowing that Michael was killed off in The Final Break, Fox are finding away around that – by ignoring it entirely.
Walden has also revealed that 'some of the iconic characters' will be back too.
[
Via
]