Telecoms
Burundi's Lumitel hits one million subscriber milestone in first four months of operation
Viettel which launched 2G and 3G mobile venture in Burundi in May this year under the brand name Lumitel, has hit the one million subscriber landmark in its first four months of operations.
Backed by Vietnamese military-backed telecoms group, the newcomer's rise has been meteoric.
In June this year, Le Dang Dung, the company's deputy managing director, disclosed that the cellco had signed up an impressive 600,000 subscribers in its first month of service.
The company aims to become the largest telecom operator in Burundi, with 1,000 base stations supporting 95% population coverage.
The comany is seeking to deploy 5,000km of fibre-optic infrastructure, ahead of its planned entry into the country's fixed line telecoms sector.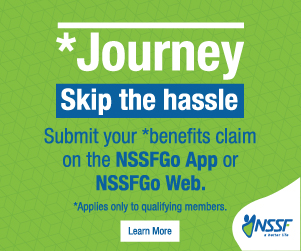 The company is headquartered in Bujumbura and has already deployed 800 base stations across the country as it taps into the local population's need for telecoms access.
It joins Econet (leo), Africa Cellulaire (TEMPO), Onatel Mobile and Smart Mobile.
[
Via
]