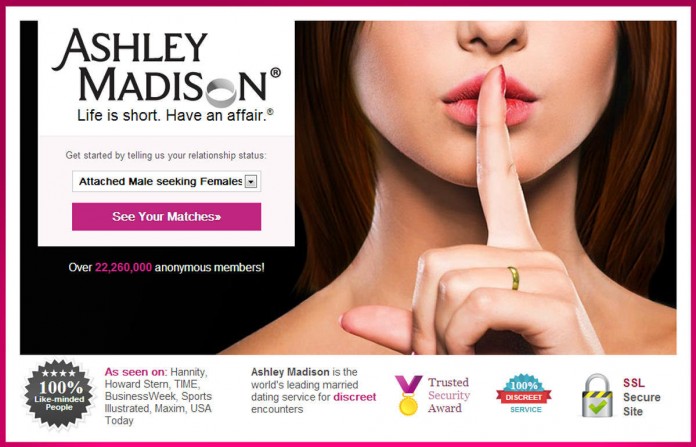 Hackers have released over 10 gigabytes of data stolen from Ashley Madison, which is a dating website for married people.
The hackers have distributed the personal information on 33 million accounts through the dark web and it is now being pored over by security researchers, among others.
Many, including security expert Brian Krebs, believe the dump is genuine.
The released information contains users' names, addresses, phone numbers, encrypted passwords, and 36 million email address.
The data includes credit card details in unencrypted form, although the it does not include full credit card information like the expiry date and three-digit security code on the reverse of a card.
The good news however is that users affected by the breach is that passwords remain encrypted via a modern encryption standard called bcrypt.
Ashley Madison has explained that it was working with the FBI and various Canadian law enforcement bodies in an effort to investigate an attack on its systems. The company also says forensic and security experts are on board to better understand the origin and scope of the breach.
The stolen data cannot easily by accessed by the public as it has been released onto the dark web, reachable only via encrypted browsers. However, some of the content is now being distributed more widely. Some individuals have already asked security researchers who have access to the data if their information is present.
[Via BBC]