News
Oracle Updates Social and Service Clouds, adding more social customer service capabilities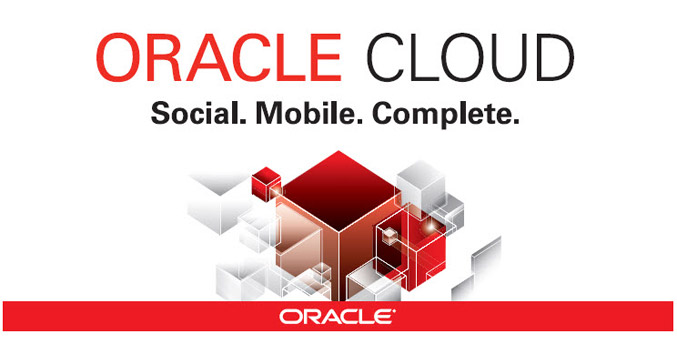 Oracle has added more social customer service capabilities as part of updates to the latest version of its Oracle Service Cloud and Oracle Social Cloud, after recognizing that more customers prefer to contact brands through social media rather than phone or email.
The company said that the latest release of Oracle Service Cloud allows organizations to deliver a seamless experience between web service and community interactions with Community Self-Service, which allows customers to find an answer quickly and reduces requests to the contact center.
A report by Gartner, as cited by Oracle, revealed that peer-to-peer communities can reduce support tickets by an average of 20 percent.
The company is also introducing new workflow and automation capabilities between Oracle Social Cloud and Oracle Service Cloud. This improved connectivity includes extended social listening and analytics to enterprise private-data sources such as the new Community Self-Service capability and chat and call logs.
This is visible to help service agents view contextual data that will help them better address customer issues.
"In today's hyper-competitive business environment, understanding the voice of the customer is essential to providing exceptional experiences, whether on public social networks, across communities, or within high-touch contact centers," group vice president, product development at Oracle David Vap said in a statement.
"The updates to the Oracle Service Cloud and Oracle Social Cloud help businesses listen, identify and track social conversations, enabling them to quickly and efficiently respond to customers looking for answers, which helps foster a loyal group of brand ambassadors," he added.
[Via]