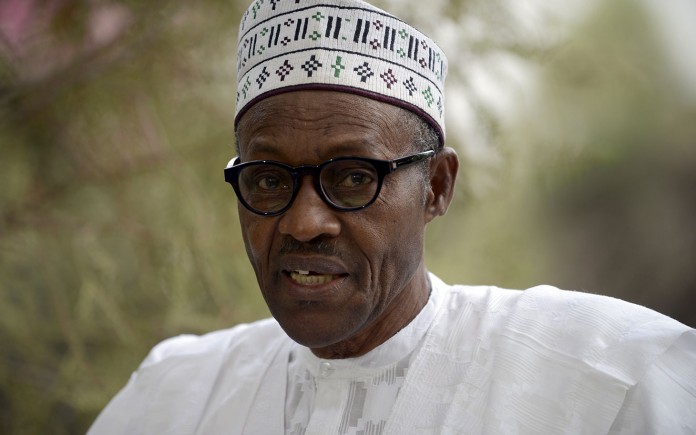 Nigeria's President, Muhammadu Buhari has mandated the ministry of communication to provide details of the recent privatisation of the Nigerian Telecommunications (NITEL) and its mobile arm, MTEL, to ascertain whether or not Nigeria was short-changed.
The revelation wee made yesterday by the ministry of communications, permanent secretary Tunji Olaopa while speaking to journalists who said the president requested that a memo detailing how the transaction was processed be submitted directly to him.
Mr. Buhari was concerned about the possibility of Nigeria not receiving a fair value from the deal.
"The president was also concerned about the liquidation of NITEL. He is not opposed to its privatization but he wants to know… and he wants us to bring a memo on how the whole transaction was undertaken so that he would know whether Nigeria was short-changed," he said.
The privatisation of the NITEL and MTEL was completed in December 2014 after the financial bid was opened in October 2014 by the Goodluck Jonathan administration.
A consortium run by Skye Bank's chairman, Tunde Ayeni, the founder of Sahara Energy, Tonye Cole, and two other companies, received the nod from the Nigerian government to take over the two companies for $242.3 million (about N42.4 billion).
Their investment vehicle, NATCOM Telecommunications, emerged the sole bidder for the Nigerian Telecommunications Limited, NITEL and Mtel.
[Via]