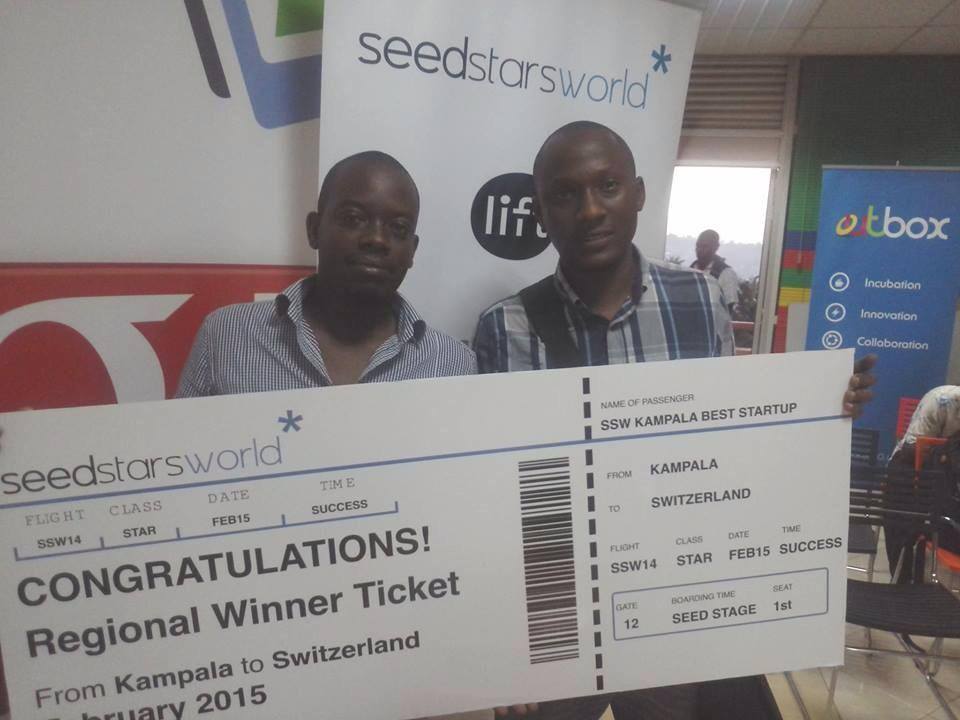 Seedstars World competition has opened applications for the latest leg of the competition in Kampala, Uganda, with one startup to be offered the chance to win US$500,000 in investment at the global final in Switzerland next year.
The competition which was won by Remit.ug last year is back in Kampala again after legs in Mozambique, South Africa, Nigeria, Ghana and Ivory Coast – looking to select the country's best startup for a place in the final
Applications close on August 22, with startups that make the final set to compete for prizes such as US$500,000 for the overall winner and a US$50,000 Space Prize awarded by Inmarsat and AP-Swiss.
Startups that apply must be less than two years old, have less than US$500,000 in funding and have an available minimum viable product (MVP). Seedstars World is looking for smart startups that solve regional issues or develop profitable products for the global market.
As Alisee de Tonnac, the CEO of Seedstars World, says, "Our goal is to create THE network for quality entrepreneurs around the world and help entrepreneurs, accelerators, co-working spaces and investors to interact with one another."
Up to 10 startups will be invited to pitch at the event, which will be hosted at the Outbox hub. Solomon Opio and Richard Zulu from Outbox are the local ambassadors, and have partnered with a number of local incubators and accelerators to ensure a broad base of companies take part.
Credit: Disrupt Africa, SeedstarsWorld