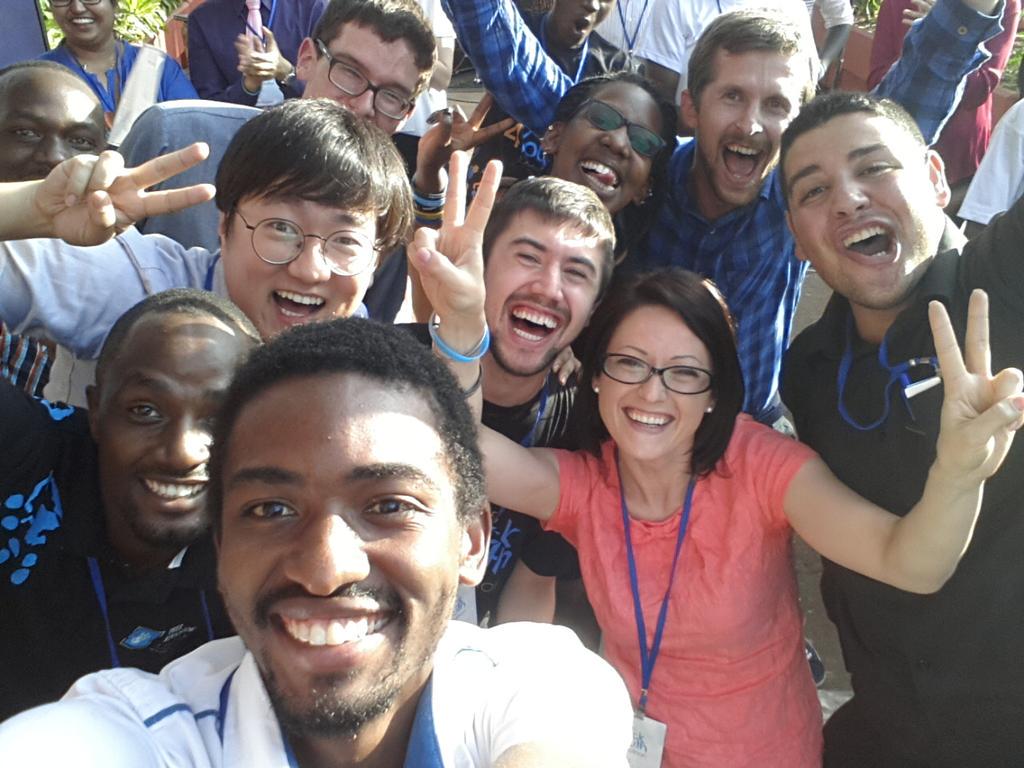 7 teams from across the globe came together to compete at the #HackForYouth hackathon sponsored by UNFPA's Innovation Fund, at Sheraton Hotel, Kampala.
The hackathon that started on Tuesday, July 21st, 2015, brought together participants from the United Nations Population Fund (UNFPA) and the Massachusetts Institute of Technology (MIT), as well as young people from around the world, innovators, engineers, UN colleagues, and other partners, for a three-day challenge to develop mobile app solutions to promote young people's access to sexual and reproductive health.
Participants were encouraged to think outside-the-box and design unconventional solutions to promote young people's health. The hackathon followed principles of "user-centred design", actively engaging young people in the development of solutions that are based on their real needs and experiences.
For three days, the teams worked to create the best solutions for Adolescent Sexual and Reproductive Health. The teams worked hard, innovating solutions that they envisioned would change the way the youth understood reproductive health.
The proceedings carried on with input from various contributors. Sylvia Wong-UNFPA, Kenneth Paik -Sana and MIT, and Chris Lukolyo – Pulse Lab Kampala guided the teams with advice in the fields of ASRH, Technical Development and design principles and Big data respectively. Provocateurs included Joshua Okello – Winsenga and Adeline Tushabe and Andrew Olobo – Run For Your Life. Participants also had a chance to see App demos like Macotuba App, Malaria App, and Fistula App.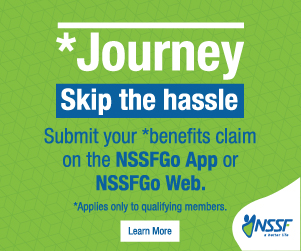 The mentors Kenneth Paik and Eric Winkler patiently guided the teams on what they needed to do to achieve the best for their final presentations.
On the last day, July 23rd, after the Public Pitch Presentations to Expert Panel, Put It On's TriGiva Quiz Game was announced as the best solution. Olympians For Tulumbe and ASRHICA Teams were the first and second runners up respectively.