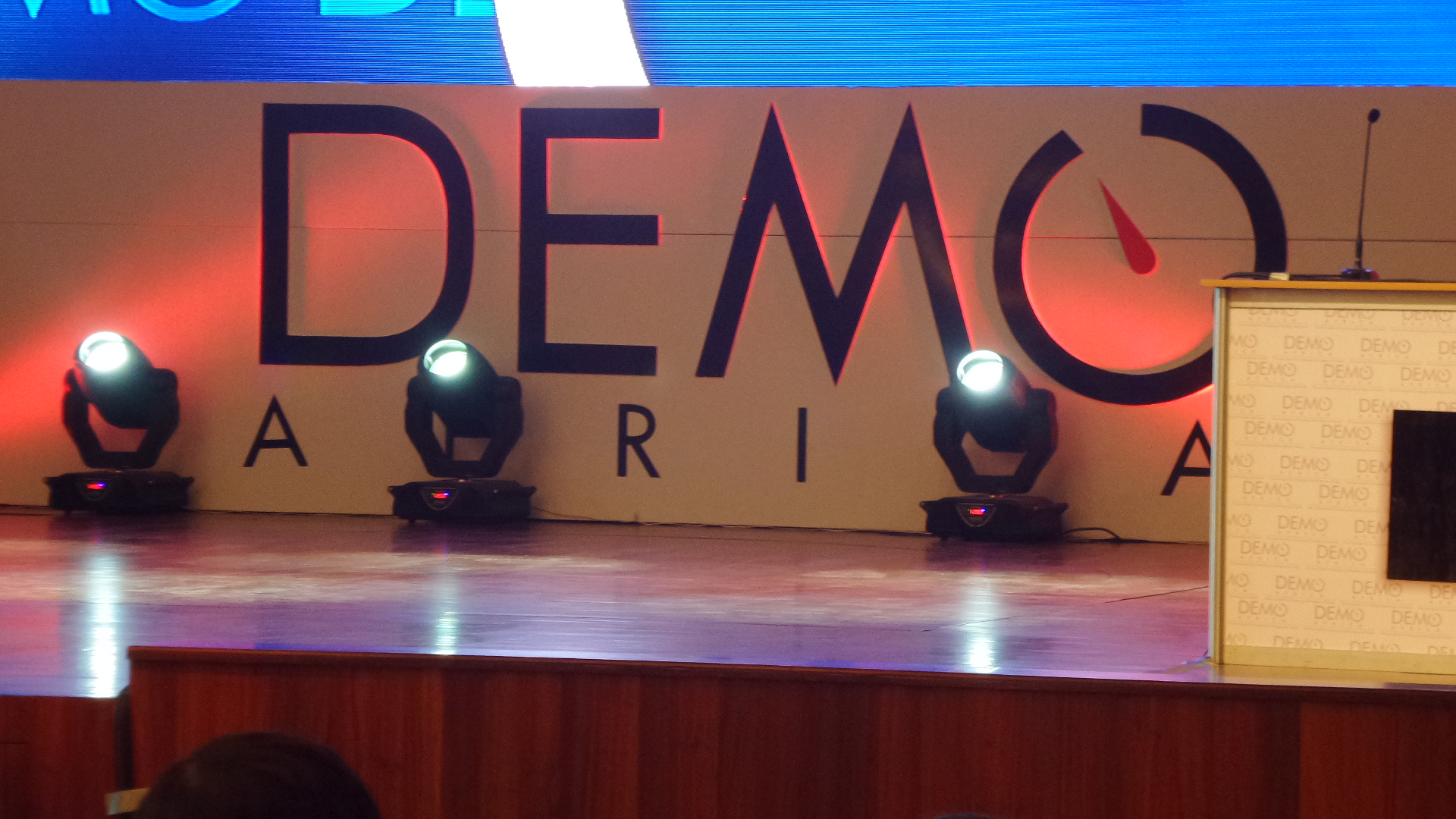 Out of 600 applicants, 30 tech startups from seven African countries have been chosen to launch their products and tell their stories in just 90 seconds at the 2015 DEMO Africa event, scheduled for September in Lagos.
Kenya and Nigeria have eight startups each on the pitch list; South Africa has three; Cameroon, Egypt, Ghana and Zimbabwe each have two; and Ivory Coast, Tanzania and Uganda each have one startup heading to DEMO Africa 2015
The Finance and banking category has the most startups with eight products. Other categories include education, transport and logistics, retail, communication and media and entertainment.
DEMO Africa provides a platform to launch products from the most innovative startups in Africa and to show the world what they have developed, the 30 chosen startup will enter a mentorship program which will run until Sept. 22, aimed at sharpening the pitching skills of the entrepreneurs in preparation for the DEMO Africa stage at a week-long event.
Here are the 30 African tech startups chosen to pitch at DEMO Africa, including the entrepreneur's names and categories of business, according to DEMO Africa.
Nigeria
– SmartEdu (Molawi Adesuyi, education)
– PoshRite (Chidimma Nwankwo, media and entertainment)
– Mavis Computel (Chizaram Ucheaga, education)
– Oga Venue (Andrew Airelobhegbe, transport and logistics)
– TalkingBookz (Kolapo Ogungbile, education)
– CarpartsNigeria (Ade Oladapo, automotive)
– Zuvaa (Kelechi Anyadiegwu, retail)
– iKon Tracker (Adedayo Charis, communication)
Kenya
– SimbaPay (Nyasinga Onyancha, finance and banking)
– ENTMobile (Andrew Kamau, communication)
– Bitsoko (Daniel Bloch, finance and banking)
– BambaPOS (Karogi Kamau, retail)
– InsureAfrika (Gagan Hayer, finance and banking)
– Abacus (Joel Macharia, finance and banking)
– Shield Finance (name not provided, finance and banking)
– LipaPlus (Ndeeri Macharia, finance and banking)
South Africa
– Edge Books (Daniel Oluwagbemiga ben-Daniel, retail)
– Bozza Media (Emma Kaye, media and entertainment)
– Eco-mc2 (Magriet Leaper, energy)
Cameroon
– Koomza (Longchi Gide Kanouo, education)
– Feem Wifi (Fritz Ekwoge Ekwoge, communication)
Egypt
– LockName (Mourad Ashry, transport and logistics)
– Raye7 (Name not provided)
Ghana
– Flippy Campus (education)
– Zeepay Mobile Financial Services (Andrew Takyi-Appiah, finance and banking)
Zimbabwe
– IPC eProductivity (Lovemore Jokoya, finance and banking)
– RoadRules (transport and logistics)
Uganda
– Roundbob (David Gonahasa)
Ivory Coast
– Airshop (Francis Yapobi, retail))
Tanzania
– Tango TV (Victor Joseph, media and entertainment)
[
Via
]