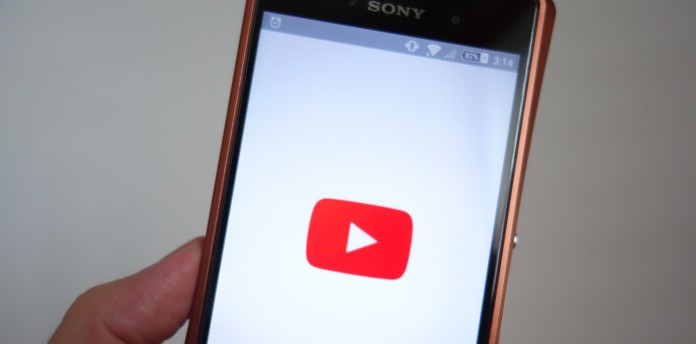 YouTube has resigned its Android app and introduced video editing tools along with an updated user interface.
The communication was revealed via YouTube's Global Blog saying the updated main screen will now feature three new tabs mainly Home, Subscriptions and Account.
With the Home tab, users can explore and discover videos with recommendations based on watch history as well as playlists personalized for the user as well.
The Subscription tab is useful to find the latest videos from favorite channels and creators.
The new Account section will allow users to check their playlists, watch history and the videos they have uploaded all in one place.
Users can now watch full-screen vertical videos with just a single tap too. The new video editing tools will allow users to shoot video, trim it, and add filters and music.
Youtube CEO Susan Wojcicki annouced that YouTube will start supporting 360-degree videos in 3D.
[Via]