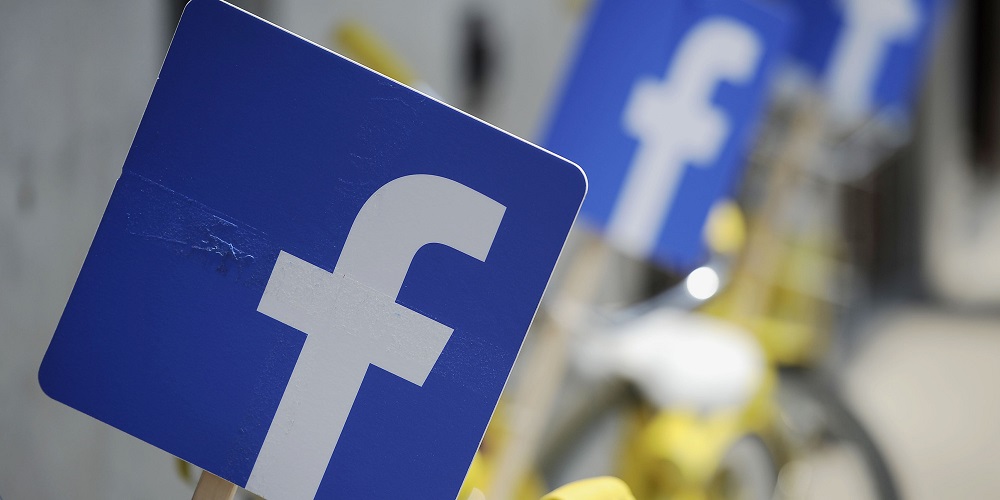 Your Facebook News Feed will soon become much more animated. Facebook has decided to begin supporting animated GIF images. An animated GIF is a graphic image that moves in a loop — which is created by combining a batch of consecutive images.
Facebook will let you post animated GIFs to the News Feed by pasting a link to one in the status update box. You are not able to upload GIFs from your computer or mobile device, nor does Facebook let its Pages post animated GIFs yet. If you try to upload an animated GIF from your computer or mobile device, Facebook will convert it to a still image.
How?
Your "Auto-play" settings determines whether the animated GIFs in your News Feed will be played automatically. To control the animated GIF loops in the desktop version of Facebook, you will have to go to Settings > Videos > Auto-Play Videos. The "Auto-play" settings in Facebook's mobile apps is under Settings > Videos and Photos. If "Auto-play" is set to "Off," then you will see a white circle around the word "GIF" placed on the image. Tapping on that button starts the GIF animation loop.
"We built support for animated GIFs to help people express themselves in fun new ways on Facebook. Like many features that we release on Facebook, we want to ensure that this drives a great experience for people first before rolling it out more widely. While Pages cannot currently post GIFs, we are exploring ways to enable this in the future," said Facebook in a statement.
Credit Forbes