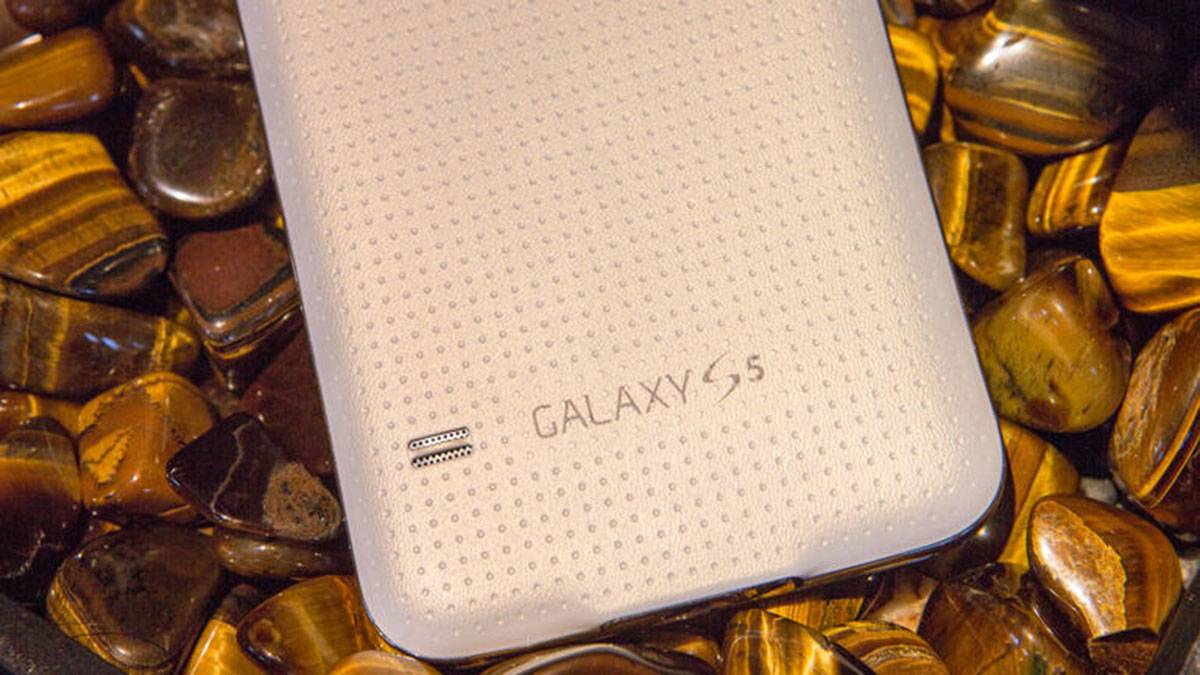 Samsung Electronics South Africa is proud to announce the launch of the Samsung Quick Repair Service (QRS). Customers can now have their mobile devices repaired in real time.
The service, which will deliver speedy resolutions to minor technical problems, will be available at selected Samsung Brand Stores and selected partners nationwide.
"We recognise that our customers already have demanding schedules and cannot afford to wait in queues getting their devices fixed or software upgraded," says Richard Chetty, Service Director at Samsung Electronics SA.
The Samsung QRS includes the maintenance of cellular devices and tablets, and the repair of screens, motherboards and cameras. The expert teams can also assist with simple email set up, software updates and the transfer of data from one Samsung device to another.
The turnaround time of the service is designed to be as swift as possible, but will be impacted by the availability of parts in the store.
"Ninety Percent of repairs can be done within the hour but some of the more complex issues may need a longer waiting period in order to ensure that the job gets done correctly and the mobile device returns to the consumer in a fully functional state," concludes Chetty.
Visit: http://www.samsung.com/africa_en/brand/Samsung_brand.html to find your nearest Brand Store.