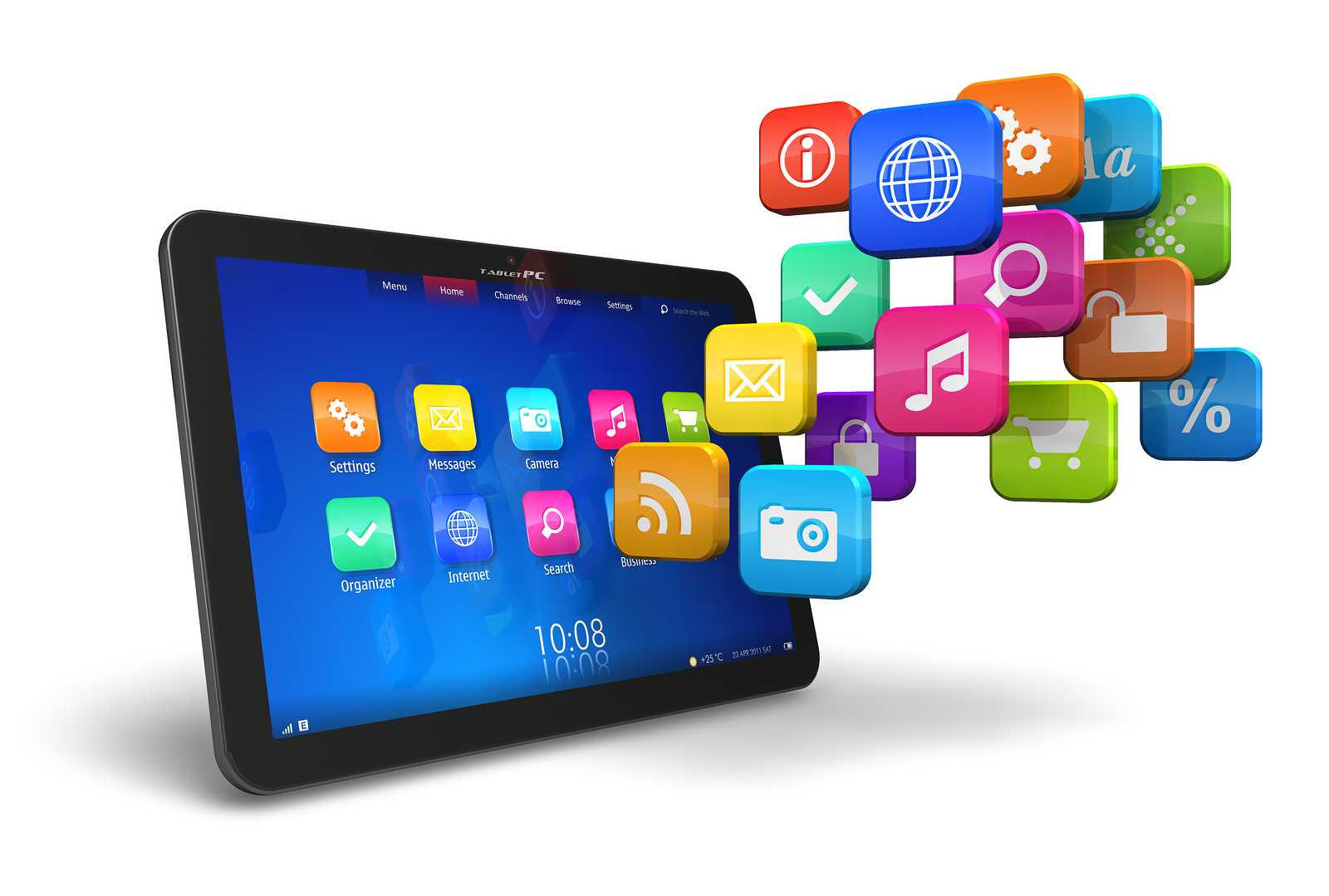 Locally developed applications adapted to create convenience to its users will without a doubt find an utterly receptive audience. This is because people are not afraid to embrace technology as long as there is a real solution.  
With the internet firmly establishing itself as an integral part of the world today, demand for local content has never been paramount.
However, it should also be noted that for app developers to churn out the right solutions, they need understand the people and their urgent needs. This way, brilliant ideas will not suffer the proverbial 'still birth.'
With the era of the smartphone firmly establishing itself and breaking through any barriers that the social pyramid had for ages established, app developers have a fertile ground on which to flourish.
Data from the Uganda Communications Commission (UCC) shows that as of June 2014, internet subscribers totaled 8.5 million (23% of the population) with 4.2 million being mobile internet subscribers. This figure is thought to have exponentially grown since.
Mobile telecom companies, Airtel and MTN Uganda are taking advantage of the smartphone usage, having recent introduced apps aimed at giving their subscribers convenience without having to memorize complicated USSD (Unstructured Supplementary Service Data). The two operators have introduced the Airtel Money app and the MTN UG Assistant Android app respectively.
The Airtel Money app for android devices enables customers to maneuver seamlessly through their mobile money accounts, give feedback and find out more possibilities about the service. The all-in-one pack can be downloaded free of charge from the App Store or Play Store
The MTN Ug Assistant android app on the other hand is a simple application to help one access their MTN Uganda USSD services like borrowing airtime, activating data and call bundles, changing tariff plans and access the Mobile Money Services.
For now, both apps are available to android powered devices though Airtel officials say that they are in the process of introducing an Airtel Money application for iOS (iPhone Operating System) devices.
Commenting on the development, Tom Gutjahr, the Managing Director Airtel Uganda said; "As an operator with a growing network in the country, the needs of our customers are many and varied. This is one of the reasons Airtel Uganda is constantly working to create innovations that meet our customers' needs. The Airtel Money App gives our customers a wide range of possibilities; from giving their feedback to finding out more about the service. It is basically a one-stop platform for our customers."
Such apps are not new in new in the telecom space. Orange Uganda customers (now Africell Uganda) have always had the My Orange App that had the same functionalities as MTN's.
The Internet of Things (IoT) the network of physical objects or "things" embedded with electronics, software, sensors and connectivity to enable it to achieve greater value and service by exchanging data with the manufacturer, operator and/or other connected devices is here to stay. App developers have to therefore look out for solutions to the most pressing needs.
Telecom operators are leading the way in terms of uptake of locally developed applications and have created a platform for innovation to thrive.