Apps & Software
News
WhatsApp has rolled out its voice calling feature on Android. Find out here how to activate it
Today, WhatsApp has rolled out voice calling on its Android app. The feature is available in the app's latest version, but you'll need another user's help to activate it.
To activate it,  you will first need the latest version of the Android app. Then you'll have to ask a user who has the feature to call you.
When you receive the call, close the app and reopen it. You should now see a new screen with three columns, including one for calls.
You can then call any of your WhatsApp contacts over VoIP through the app.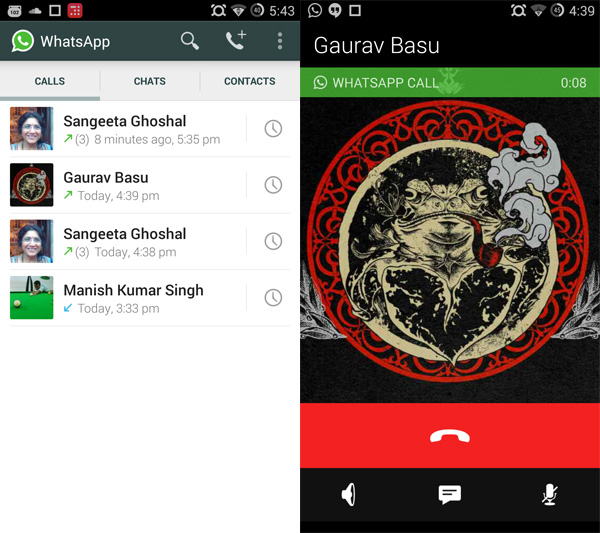 Via TNW