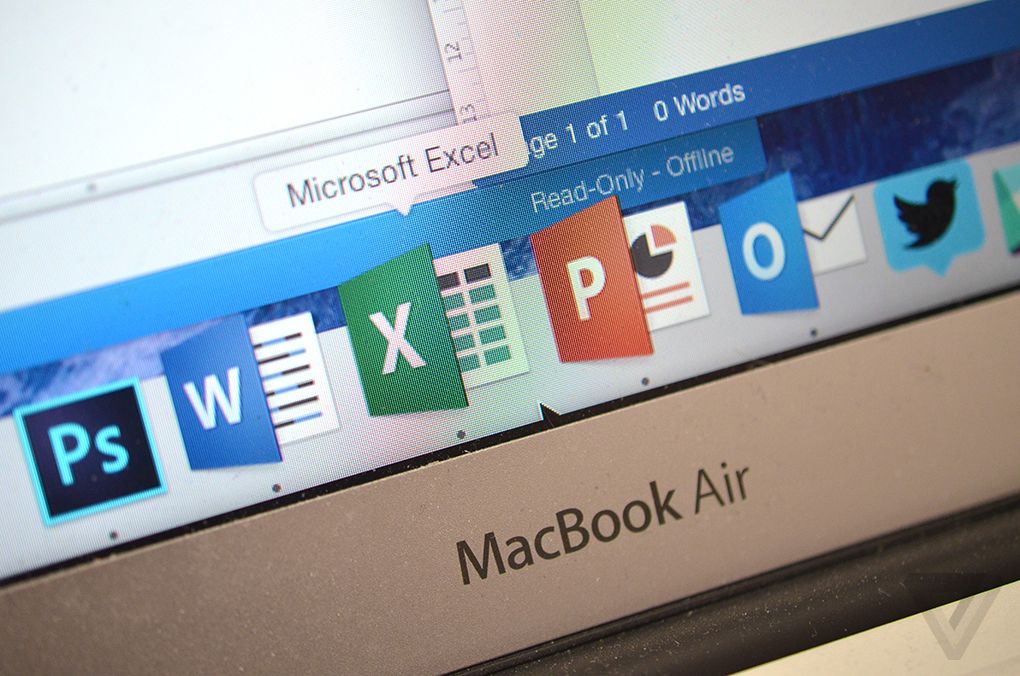 Users of Apple's popular Operating System, Mac OS were treated to major news last week when Microsoft announced the first upgrade from Microsoft Office 2011, launched back in 2010. Wall Street actually put it that "Office for Mac users have been treated as second-class citizens".
Microsoft Office users of Windows, iPhone, iPad and Android all got swanky and fresh word processing, spreadsheet and presentation apps, while those of Mac sat idly, receiving zero updates, and posting on various internet forums questions about when to expect releases
But at the beginning of the month Microsoft decided to make it up to the neglected users, announcing a public beta, available for free download.
The full software suite will be available later this year for purchase or as part of Microsoft's Office 365 monthly subscription service, but until then the company is just handing it out as a 3GB download.
The release is actually consistent with what Eric Odipo, Microsoft's Country Manager East and Southern Africa, told PC Tech Magazine in an interview last November.
"We are looking at second half of calendar year 2015 for the launch of the new Office for Mac," said Eric Odipo in November 2014.
Like Office 2013 for Windows, Microsoft is integrating its cloud storage services directly into Office 2016 for Mac. That means Office 365, OneDrive, OneDrive for Business, and Sharepoint are all integrated. If you use OneDrive to store and edit Office documents with an iPad or a Windows laptop, then you can quickly access them from the recent documents location in Office 2016 for Mac. Microsoft's cross-platform app strategy, powered by the cloud, is a reality, and this is the latest piece of the puzzle.
Word 2016 for Mac looks a lot like the iOS and Windows equivalents, and Microsoft is supporting co-authoring to allow several people to simultaneously edit a document.
Users will be happy to note that this year's release includes support for Apple's all-so-modern retina display.
While the existing 2011 version looks old in comparison, Microsoft hasn't ditched parts of the aging UI entirely. It looks and feels like a mix of the fresh Windows design and Office for Mac 2011.
"We think we've done a good job of striking a balance that customers expect," explains Eric Wilfred, the head of Microsoft's Office for Mac apps, in an interview with The Verge.
"Our internal tagline, and we're actually corny enough to say this in the hallways, is 'Unmistakably Office and optimized for the Mac.'" The result is the familiar Ribbon user interface that fits in with the OS X theme and features like sandboxed apps, fullscreen view, and Retina screen optimization.